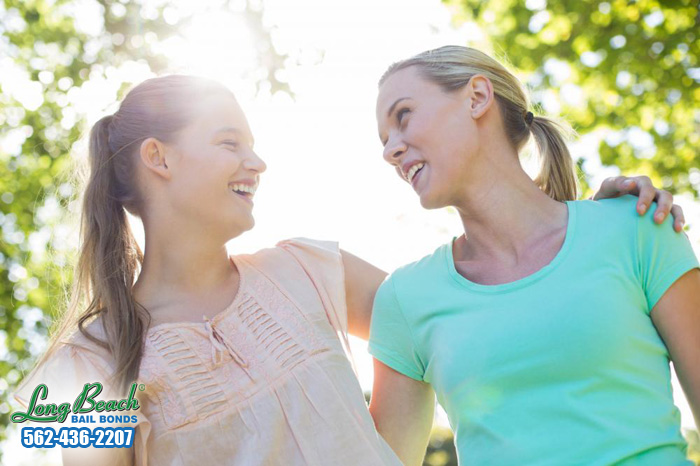 How many times can one count free-spirited festivals, lively concerts, and breathtaking vacations as the happiest times of their life life? Probably a lot. But none of that would compare to a single day in which they get arrested and then later bailed out of jail, seriously.
With so many stark emotions running back and forth so quickly in such a short amount of time, getting bailed out of jail can be the happiest day in a person's life. If you have a loved one in this predicament, you can help turn their day around completely by contacting us, Long Beach Bail Bonds, on their behalf. And they will be eternally grateful for you, for being there to support them.
What we do is help those who are in need of a more affordable option to posting bail...