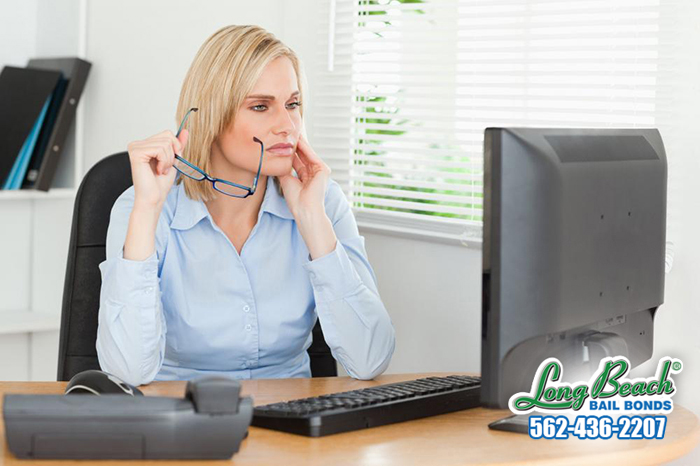 In the age of modern technology, it is important to be wary of scams used to gain private information from one of your accounts or devices. This sensitive information can be used to take money from the victim without him or her even knowing.
There are several different ways someone can gain access to a person's account or device.
Some of the more common ways are:
Sending malicious emails. A favorite tactic among scammers is to send an email that disguises itself as being from someone in the target's contact list. The email will usually say something along the lines of "Hey, check this out" followed by a link. Upon clinking the link, the victim grants the virus access to the computer...