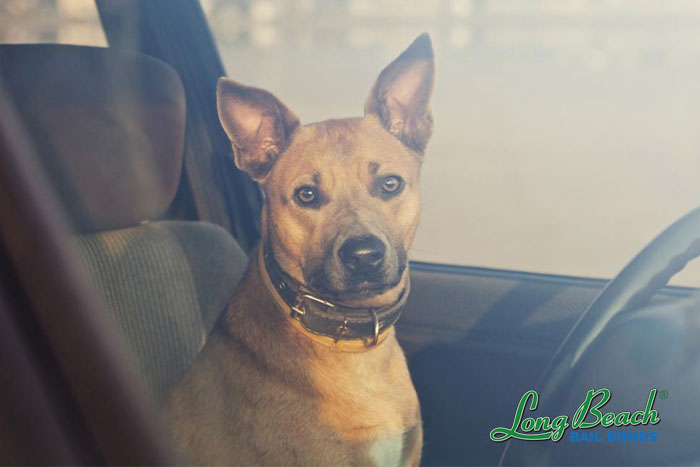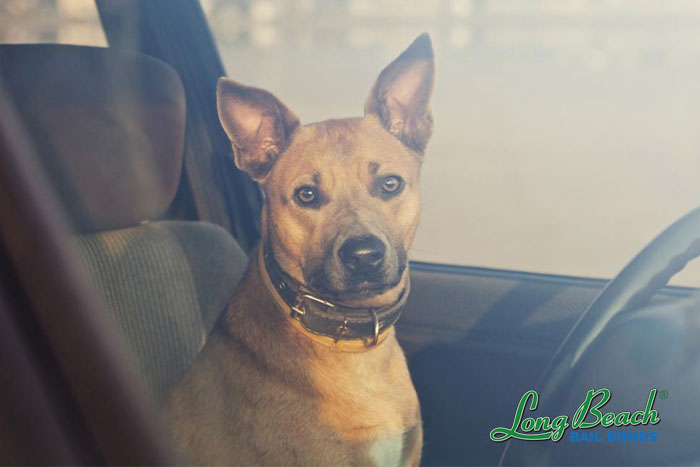 Pretty much every pet owner out there has a furry companion that they would do everything they can for. Some pet owners love their critters so much that they take them everywhere they go. This seems like a harmless and fun way for a person to spend time with their beloved companion, however it can be dangerous and even illegal in some states.
Laws from Across the Country
Across the nation, different states have different rules about how pets can be transported in cars. This can make driving through different states with a furry companion that much harder. Any driver looking to take their pet somewhere, especially on road trips, needs to be aware of these laws. If they aren't, they could inadvertently end up in trouble with the law.
Some states, such as Hawaii and Arizona, have specific ...