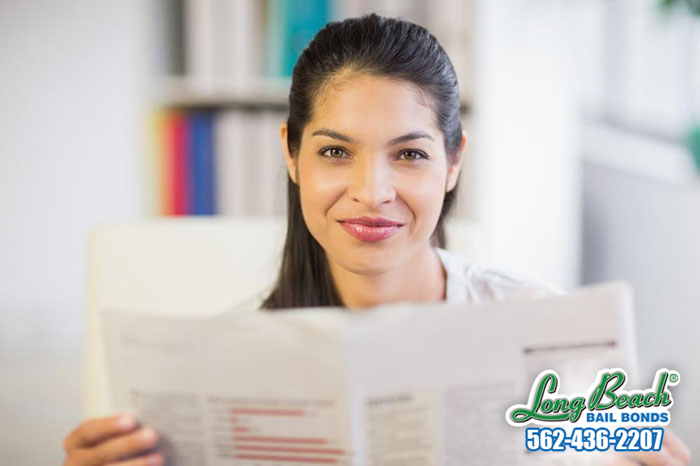 There may come a day when you need to bail a friend or family member out of jail, but you could run into a problem with distance. You and your loved one do not live close together and many of the local bail agents near you cannot help you out because of the distance. If you find yourself in a situation like this, you are going to need to find a bail agent that covers the entire state of California.
Bail agents from a statewide bail bond company are some of the best, because they will be able to help you no matter how far away you live from your loved one. Often times, you will work with the bail agent who is local to your area, while another bail agent deals with the jail where your friend or family member is being held. This way, you never have to travel to bail your loved one out of jail.
If you need to bail a friend or family member out of jail anywhere in the state of California, just talk to the professionals at Long Beach Bail Bonds. We have bail agents working all over the state, and so we can help you wherever you are.
To talk to one of our bail agents right now, just click Chat With Us or call 562-436-2207.