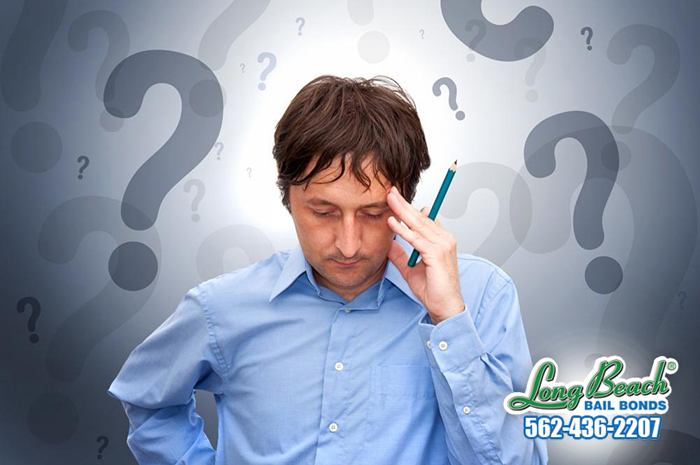 People have a lot of questions when it comes to bail and bail bonds. These aren't subjects that are actively taught or talked about unless they are needed. This leaves a lot of people with the stressful task of needing to learn a new subject while trying to rescue a friend or family member from jail.
If you have found yourself in that kind of situation, don't worry, Long Beach Bail Bonds is here to help. Our experienced bail agents have years of training and knowledge behind them. This allows our agents to help our clients out and answer their questions. When you come to us for help, you will not have to worry about not knowing everything about bail.
Our agents are available to offer their assistance 24 hours a day, 7 days a week. Whenever you need a helping hand, you can count on our agents to be there for you. They can walk you through the entire bail process if you want. If you have any questions or concerns, they will be more than happy to address them for you.
Aside from just answering your questions, our agents will work with you to figure out your payment options. Here at Long Beach Bail Bonds, we create personalized payment plans for all of our clients. We also allow our clients to make their payments through a variety of means to ensure it is always convenient for them.
With Long Beach Bail Bonds at your side, you don't have to worry about knowing anything about bail. Our agents will be more than happy to share their knowledge with you. Our agents will walk you through the entire bail process and help you get your loved one out of jail as quickly as possible.
You can talk to a knowledgeable bail agent at any time simply by calling 562-436-2207 or clicking Chat With Us now.