Bail Help Whenever You Need It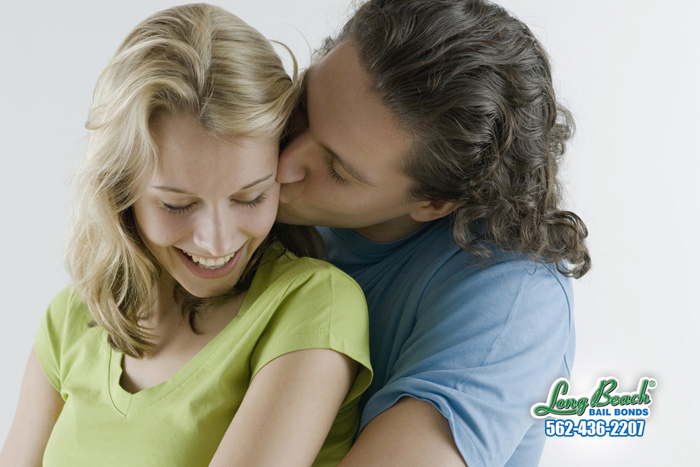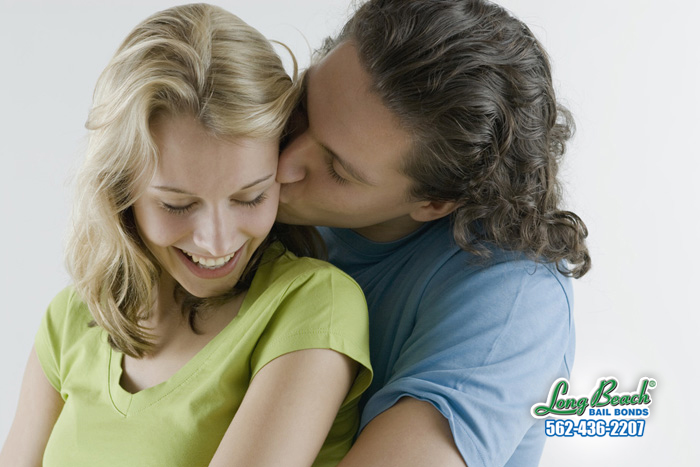 Good bail bond companies are available to assist you at any hour. To talk to a professional bail agent, simply call 562-436-2207.
When bad things happen, they never happen at a convenient time. This means you could need help at any given moment, especially if you need to bail a friend or family member out of jail. You can get a call in the middle of the night from a loved one who was just arrested. You want to spring into action, but you have no idea who you can get to help you in the dead of night.
Luckily, Long Beach Bail Bonds is here for you. We are one of the oldest bail bond companies in the state of California, and we know how to help our clients. One way we help our clients better than our competitors is by being available at any time of the day. We have bail agents working around the clock, which means you can get professional bail help 24 hours a day, 7 days a week.
On top of being available all day, every day, you will be able to find our bail agents all over California. We are a statewide bail bond company, which means we can bail your loved one out of any jail or courthouse in California.
If you want professional bail help at anytime, anywhere in the state, you can count on Long Beach Bail Bonds. Once you find out that your friend or family member needs to be bailed out of jail, you can contact one of our bail agents.
Get the bail bond process started right now by calling 562-436-2207 or by clicking Chat With Us.