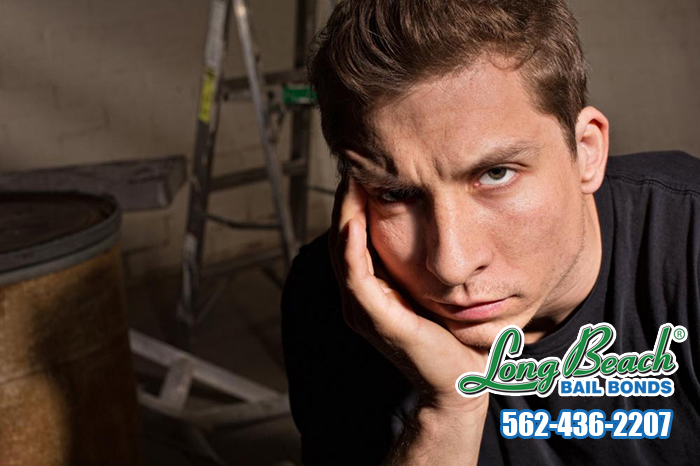 There are many things in life that people do not want to do. For instance most people don't like going to the dentist, but it is necessary to ensure that your teeth stay clean and healthy. At least going to the dentist makes sense, it benefits your health. One thing that no one wants to do and doesn't have much of a benefit, is getting arrested.
Getting arrested can be a shocking and terrifying experience for just about everyone. It is not something that you can really see coming. Sadly, this means that you can't really prepare for an arrest or posting bail, which would be really helpful. The problem with bail, is that it is extremely expensive. It averages several thousands of dollars.
If you are like most people, you will not be able to afford to pay for the bail on your own without the ability to save up for it. You are going to need help, which is why most people turn to bail agents for help. Hiring a bail agent to create a bail bond only costs a fraction of the full bail price. Here at Long Beach Bail Bonds, our bail bonds only cost 10% of the bail that they are for, plus we offer discounts and payment plans.
While getting a bail bond from us is 90% cheaper than paying for the bail yourself, sometimes it isn't enough of a discount. To help make bail even more affordable, we create personalized payment plans for all of our clients. This way, the cost of the bail bond is broken up and spread out over several months. This reduces the upfront cost of the bail.
In addition to providing personalized payment plans, we also offer discounts to qualified clients. Clients who meet just one of the following requirements can get their bail bond at 8%, instead of 10%.
To qualify for this discount, a client needs to:
Be a member of the military.
Be a union member.
Be a member of AARP.
Be homeowner.
Have a private attorney.
On top of that, clients with approved credit can also qualify to get their first month of the bail bond free. This gives you an extra month to come up with the first payment, while still letting your loved one get out of jail that very day.
If you have found yourself in the unpleasant position of being stuck behind bars, you can get yourself out. All you need to do is talk to the professionals here at Long Beach Bail Bonds. We have been helping Californians deal with bail for over 30 years. Let us help you too. We can get you out of jail quickly, and at a price that you can afford.
Call 562-436-2207 or click Chat With Us now for a free consultation with one of our agents.