Find a Statewide Bail Bond Company
Having a bail agent who can help you anywhere in the state is extremely beneficial, so call 562-436-2207 or visit a local bail agent at (245 W Broadway #180 Long Beach, California 90802).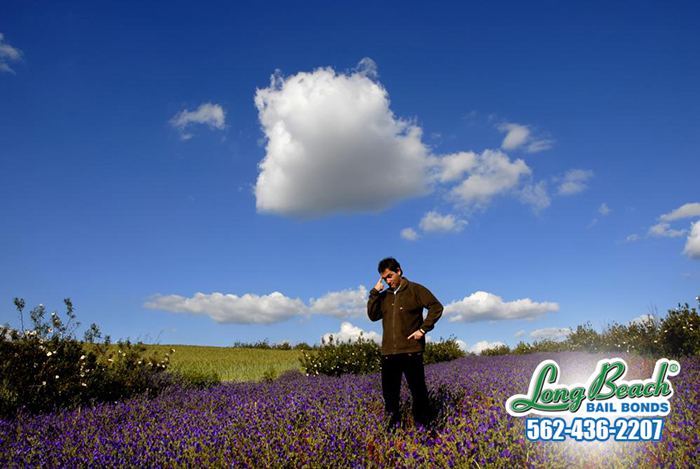 You could need a bail bond at any given moment, anywhere in the state of California. This means that you not only need a bail agent that is available 24/7, you need one that can cover the area where you need help.
Your best bet is to find a larger bail bond company, like Long Beach Bail Bonds. Larger companies have more bail agents, which means they can help you in more places, at any time of the day. At Long Beach Bail Bonds, we have bail agents who are available 24 hours a day, 7 days a week, and are located all over California. If you come to us for help, one of our bail agents will always be ready and waiting to help you.
Needing a statewide bail bond company becomes even more important when you are trying to bail a loved one out of jail on the other side of the state. When working with a statewide bail bond company in this situation, you will be working with one bail agent while another works with the jail to secure the release of your loved one. This makes the bail bond process much simpler.
Talk to an amazingly helpful bail agent now by calling 562-436-2207 or click Chat With Us now.