Don't, Long Beach Bail Bonds Can Help You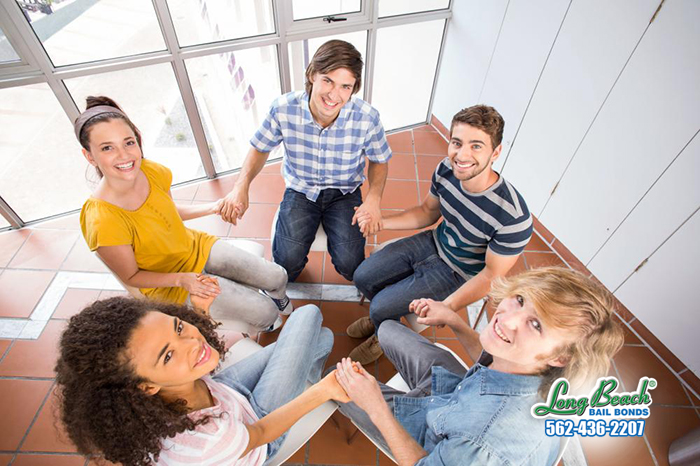 Trying to find a way to bail out your loved one can be difficult, but not if you come to Long Beach Bail Bonds. You can talk to one of our bail agents by calling 562-436-2207 or visiting a local agent near you at 245 W Broadway #180 Long Beach, California.
Do not lose hope just because your friend or family member was arrested. You can help your loved one get passed this. All you have to do is get in contact with one of the professional bail agents here at Long Beach Bail Bonds.
We have been helping Californians bail their loved ones out of jail since our founding back in 1987. This means we have 30 years of experience with bail bonds, but we do not stop there. We train our bail agents every other year to keep them at the top of their game. This ensures that we always give our clients the best bail help possible.
Once you start talking with one of our bail agents, he or she will begin helping you secure the release of your loved one from jail. All our bail agent needs to get started is your loved one's name, birthday, and the county of his or her arrest. With that small amount of information in hand, our bail agent will be able to locate your loved one in the county jail system and gather the rest of his or her info.
With Long Beach Bail Bonds on your side, your loved one will be out of jail in no time. Our bail agents will do all of the hard work for you, and they will not rest until your loved one is back home where he or she belongs.
You can talk to one of our bail agents right now by calling 562-436-2207 or by clicking Chat With Us.