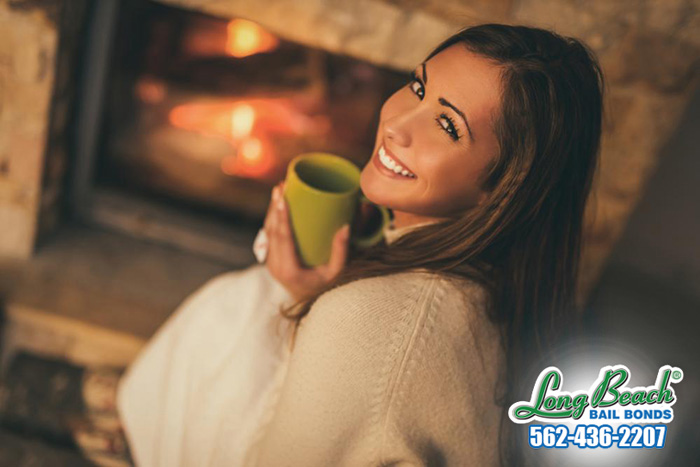 Winter may still officially be more than a month away, but it is time to start preparing your house for the cold. After all, many places in California are already starting to feel the effects of winter. You do not want to wait until it is too cold to do anything, or until something breaks due to the cold. You need to prepare, and now is the time to do it.
Here are a few things you should do around the house before things get too cold:
Insulate pipes. Whether the pipe in your yard, or under you house, you should make sure that it is properly insulated. Water expands when it freezes. If it freezes in a pipe, it can break the pipe and cause a damaging leak.
Fill any gaps in your exterior walls...