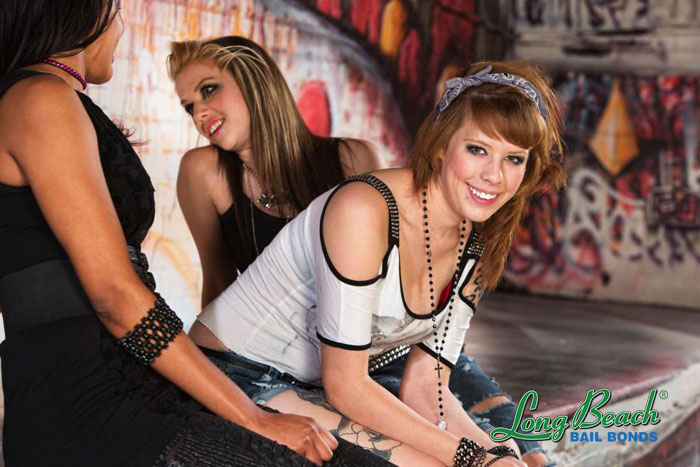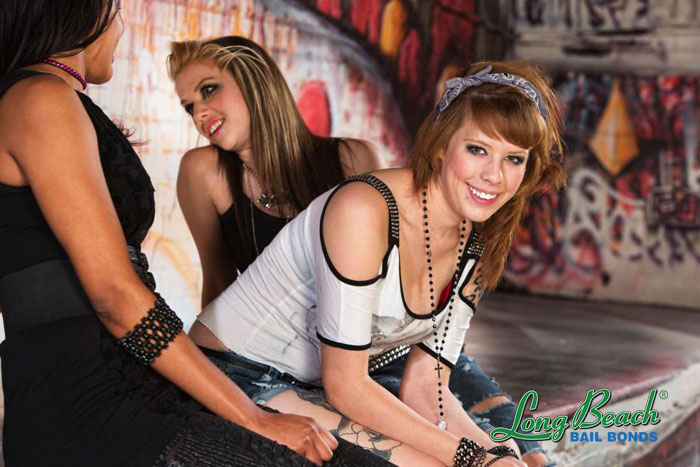 Everyone knows that kids get into trouble. Luckily, for the most part, kids tend to only get in trouble with their parents. As long as parents keep an eye on their children, and play an active role in the child's life, the kid is less likely to wind up in serious trouble. However, that is not always the case. Sometimes kids mess up in a big way, and find themselves on the wrong side of the law.
Finding out that a child has broken a law is a terrible situation for a parent to deal with. No parent ever wants to answer the front door, or a phone, to learn that their child is in some serious trouble. While rare, this does happen from time to time. As such, a parent should be aware of what happens when a minor has a run in with law enforcement agents.
How the Law Handles Juveniles
When a...