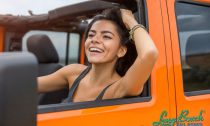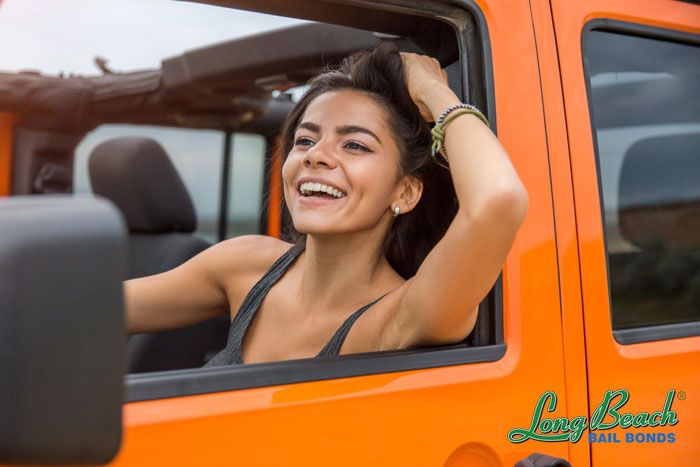 A home is probably the most important thing that a person can own. Right behind that is a car. Having a vehicle allows a person to travel easily and efficiently. With a car, a person can run errands and go to work to earn money for all of their expenses. Owning a car is a very big deal.
Since cars are so important and expensive, it is no wonder that there are laws against stealing motor vehicles. This crime is such a big deal that it gets its own law. Motor vehicles are some of the only possessions that a person can own that is protected by its own law. Every other item is simply protected under regular theft laws.
What Is the Crime of Stealing a Car?
All theft in California is broken up into two different categories, grand theft and petty theft...