Let Long Beach Bail Bonds Show You There Is Nothing to Be Afraid Of
The thought of jail and bail can scare a lot of people. However, these ideas are not that scary when you call 562-436-2207 or visit a local bail agent at 245 W Broadway #180 Long Beach, California 90802.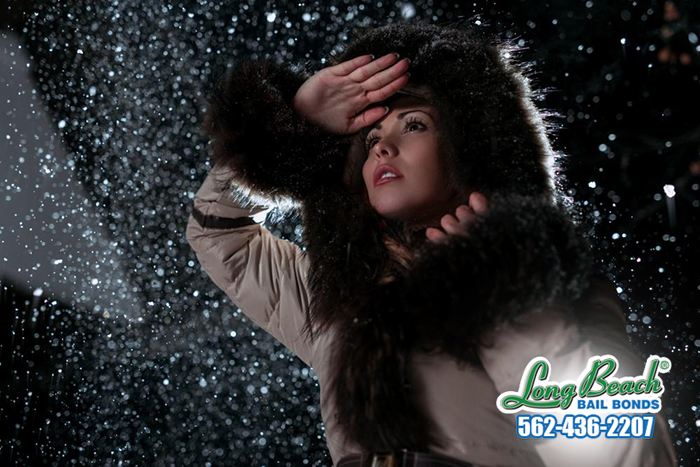 Do not be afraid, your friend or family member's arrest is not the end of the world. You can get your loved one out of jail if you get help from the professional bail agents working at Long Beach Bail Bonds. Let our bail agents show you that there is nothing to be afraid of.
The bail bond process is very simple when you work with one of our bail agents. Our bail agents can get you through the entire process quickly and easily. They will do all of the hard work for you, all you need to do is give them all of the information that you can about your loved one. In the end, all we need to get going is your loved one's name, birthday, and the county of his or her arrest.
After the paperwork has been finalized, we can work with you to create a personalized payment plan. With your help, we will be able to create a payment plan that fits into your monthly budget. With Long Beach Bail Bonds, paying for a bail bond is easy.
Now you can see that bailing a loved one out of jail is not scary at all, not when you have a professional bail agent helping you. Our bail agents do all of the hard work for you at Long Beach Bail Bonds. The only thing that you really need to do, is start the bail bond process by talking with one of our bail agents.
You can do that by clicking Chat With Us or by calling 562-436-2207 now.