If So, Contact Montebello Bail Bond Store
If you or a loved one need help getting out of jail, call 562-436-2207or visit with a local bail agent at 245 W Broadway #180 Long Beach, California 90802.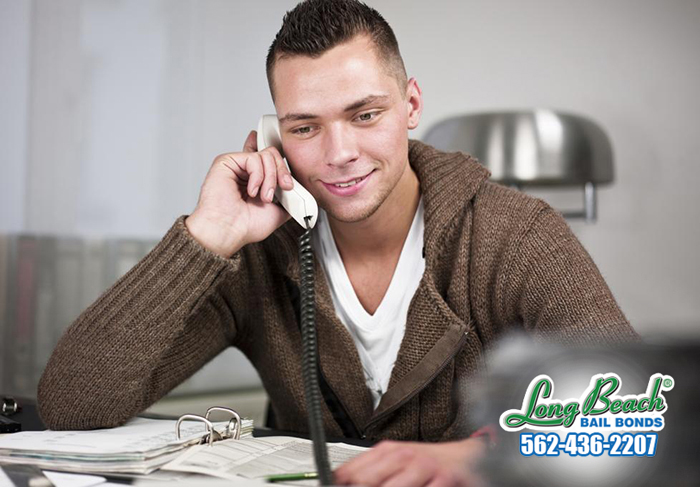 Everyone needs help from time to time. That is just the way life works. We are not meant to go it alone, so why would you force a loved one to face jail alone? We are not saying that you should get arrested too, in fact, we are saying the opposite. When you find out that a friend or family member has been arrested, you should bail him or her out of jail.
Bailing your friend or family member out of jail shows him or her that you are there to help. Your loved one can lean on you for support, which is a comforting feeling to have. You loved one will appreciate that you are there to help him or her.
Just like you would not expect your friend or family member to face jail alone, Montebello Bail Bond Store does not expect you to face bail alone. Our bail agents will be here for you, just like you will be there for your loved one. You will get the same kind of dedicated help from Montebello Bail Bond Store as you will be giving your loved one.
Bail bonds are not as scary as you might think. For a free consultation, call 562-436-2207 or click Chat With Us now.