Long Beach Bail Bonds Will Be There for You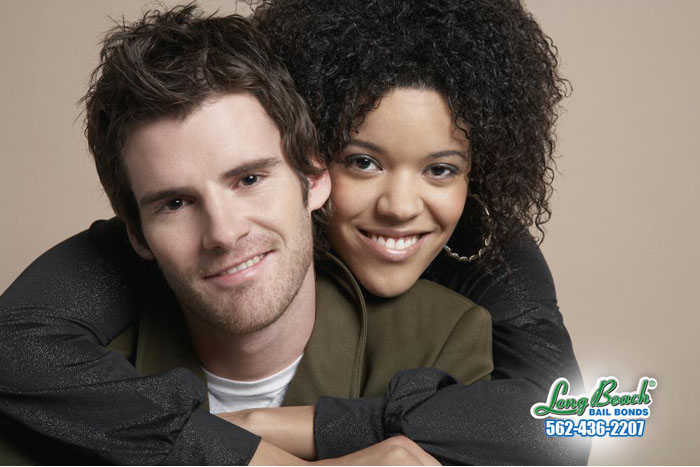 Many people would do whatever they can to help out their loved ones. If you need to bail out a loved one, call 562-436-2207 or visit a local bail agent at 245 W Broadway #180 Long Beach, California.
You would do anything to help out your friend or family member, including bailing him or her out of jail. If your loved one was recently arrested, no matter what time it is, you are going to want to get to work right away. You do not want to leave your loved one sitting behind bars for any length of time.
You want to jump into action, which means you are going to need a bail agent that is available 24 hours a day, 7 days a week. This will ensure that you can get the bail bond process started right away, which is why you should contact Long Beach Bail Bonds. Our bail agents are available 24/7, so we will always be there for you when you need us.
Once you talk to one of our bail agents, they begin working for you. We will not force you to wait around to get the help you need. Our bail agent start working right away and they will not rest until they have secured the release of your friend or family member.
If you want speedy, dedicated bail help at any given moment of the day, you want to contact Long Beach Bail Bonds. Our bail agents are ready and waiting to help you, so do not wait another minute and force your friend or family member to spend more time behind bars.
You can get a free consultation at any time by calling 562-436-2207 or clicking Chat With Us now.