Affordable Bail Options for Californians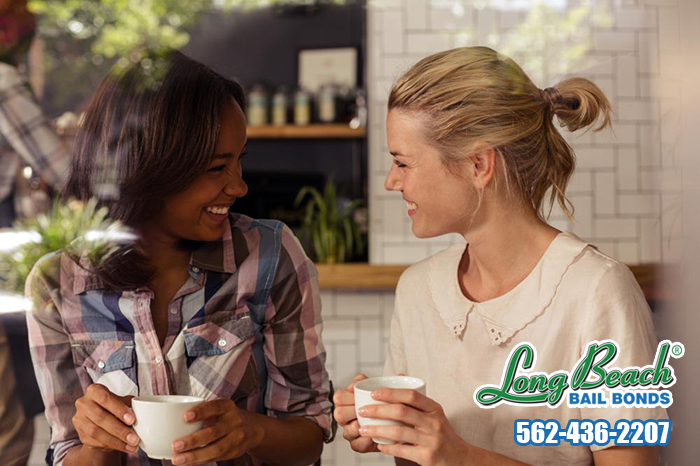 Being with family, people that you love, is pretty great. They are always there for you when you need help and will pick you up when you are feeling down. Being away from them is difficult, which is one of the many reasons why people don't like going to jail. After an arrest, a person faces isolation in a cold concrete cell behind iron bars. It is not exactly fun.
Due to that fact, everyone wants out of jail as quickly as possible. The best way to achieve this is by posting bail. When it comes to posting bail, the best way to do that is with Long Beach Bail Bonds. Our agents work around the clock every day of the year to provide Californians with affordable bail options.
Here at Long Beach Bail Bonds, our bail bonds only cost 10% of the bail that they are for. This means that if a person's bail is set at $20,000, then the bail bond will only cost $2,000. A person can save 90% off the cost of a bail bond by coming to us for help. That is a huge discount that our clients can appreciate.
On top of providing our clients with affordable bail help, we also give them the dedicated help that only family could offer. We are a family-owned company. Our bail agents treat their clients like family. When you come to us for help, our bail agents will treat your situation the same way they would one of their own loved ones. You won't find this kind of help anywhere else in the state.
Everyone knows that being with family is one of the best things in the world, so why would you turn to a corporation for help with family? Let the family here at Long Beach Bail Bonds take care of you and your loved ones. Our agents are always ready and waiting to offer their assistance to anyone who needs it.
For a free consultation to talk with an agent, just call 562-436-2207 or click Chat With Us now.