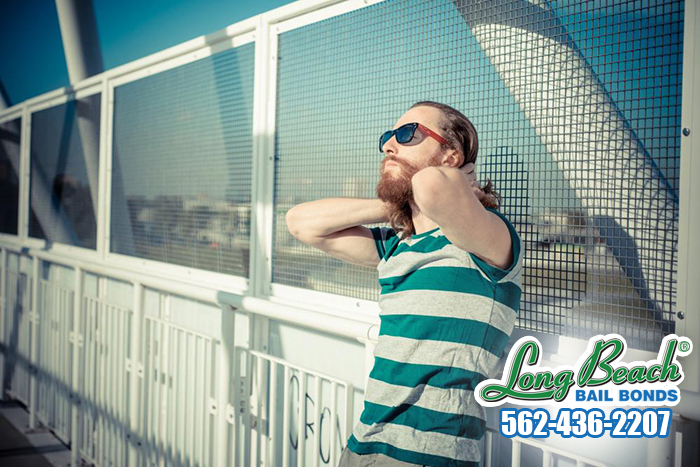 Anything our competitors can do, Long Beach Bail Bonds can do better. We have been helping the people of California for nearly 30 years and we have become one of the most prominent bail bonds companies in the state. Our bail agents are always there for our clients and you can count on the same amount of dedication when we help you.
We are a family-owned bail bonds company and so our bail agents are a part of the family. This helps remind them how important it is for our clients to bail out their loved ones. Our bail agents will treat bailing your loved one out of jail the same way they would if they were bailing out their own friend or family member.
Every day at Long Beach Bail Bonds, we help hundreds of people rescue the ones they love from jail. We can do the same for you and your friend or family member. Do not let your loved one's arrest cause you to panic, professional bail bonds help is closer than you think. You can get ahold of our bail agents a number of different ways including, online chat, email, over the phone, and in person.
Call 562-436-2207 now to speak with one of our bail agents about rescuing your friend or family member from jail.
---
Our Bail Agents Will Outperform the Competition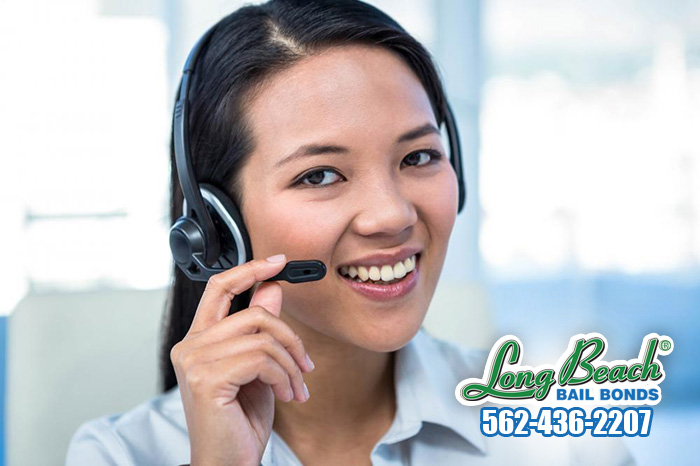 No matter where in California your loved one was arrested, you can get the help you need from Long Beach Bail Bonds. Scattered all over California are Long Beach Bail Bonds offices and bail agents that are ready and waiting to help people. There should always be a bail agent close by who is there to offer you the bail help you deserve.
We can work with you to make the cost of bailing out your loved one more affordable. We offer discounts if a co-signer is a member of the military, a member of AARP, is a homeowner, or if you have a private attorney. If the price of the bond is too big, we can work with you to create a payment plan that is more affordable and in line with your budget.
Our bail agents at Long Beach Bail Bonds excel at helping people rescue their loved ones from jail. They have years of training and experience behind them, which makes it easy for them to help their clients. Our bail agents can outperform the competition and get your loved one out of jail quickly and easily.
See for yourself and talk with a bail agent from Long Beach Bail Bonds now by calling 562-436-2207 or by Chatting With Us.