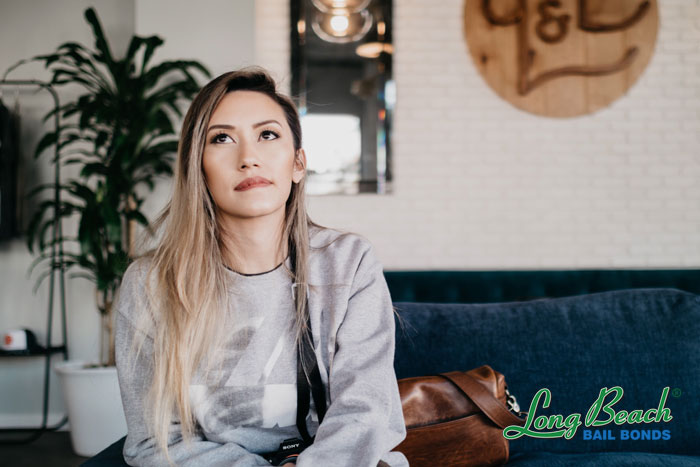 The great thing about the way our legal system is set up is that you don't have to wait in jail while the prosecutors, defense attorneys, and judges figure out how to handle your case. That's good news since it can sometimes take a full year for a case to be resolved.
Paying bail doesn't mean you can put the matter behind you. What paying bail does is allow you to leave jail so you can work, pay your bills, and care for your family.
Here is a list of common California crimes and the amount of bail that is usually required for each one.
The bulk of the arrests made in California are connected to a DUI. In 2013, 214,828 people were arrested for DUIs. For a first offense that didn't result in any property damage or injuries, the bail is usually about $5,000. If there are additional charges or this isn't your first DUI, the bail will be substantially more.
Assault is another common California crime. When it's a straightforward, simple assault that didn't involve any serious injuries, the bail is often relatively low. However, if there are injuries, if the charges are aggravated assault, or if you police officers were attacked, the bail will be higher. The bail for most California assault charges ranges from $25,000 to $100,000.
A lot of people find themselves facing drug charges in the United States. The amount of drugs you had on you at the time of the arrest, the type of drugs, and if you had them for your own use or because you planned on selling them will play a role in how much bail you need. Most people who face drug charges require $20,000 to $100,000 in bail.
Violating a restraining order is another common California crime. It's a crime that usually has one of the lowest bail amounts connected to it. In most cases, for violating a restraining order, you'll only need about $5,000 in bail.
It's worth noting that most of in most cases, people who have been arrested face multiple charges. For example, it's not uncommon for someone who violates a restraining order to also be charged with things like public intoxication, trespassing, and assault. Each of these charges can drastically increases the amount of bail money needed before you're released from jail.
Don't despair if you don't have enough cash to cover your bail. That's where Huntington Beach Bail Bonds comes into play. We have an affordable, zero-interest bail bonds program that's designed to help reunite you with your family as quickly as possible.
Reasons to contact Huntington Beach Bail Bonds include:
24/7 Bail bond service
20% Discount
Online payments
0% Interest payment plans
Phone approvals
No hidden fees
No collateral for working signers
Free consultations
Feel free to call us at (562)436-2207 or click the Chat With Us link. We're ready and willing to answer all of your questions!