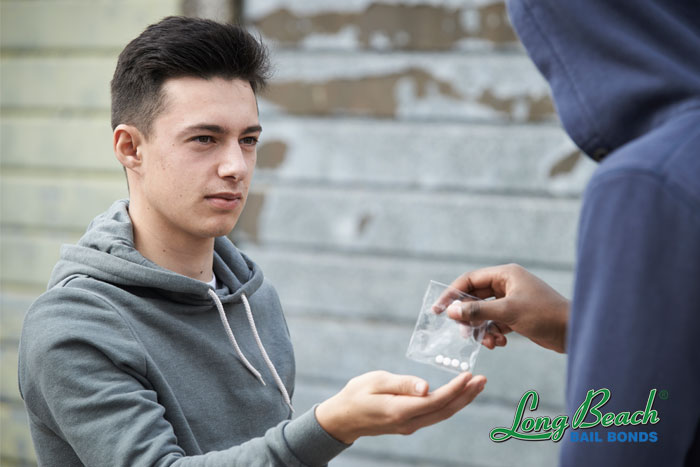 22 Feb

3 Common California Felonies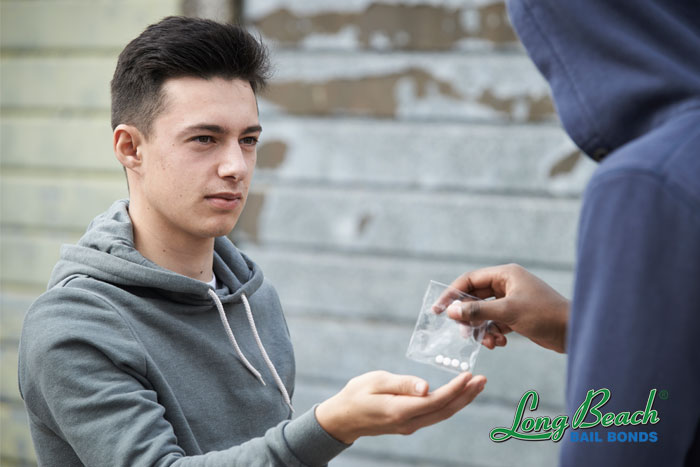 The state and federal law books are full of felonies, but court officers, lawyers, and police officers will quickly tell you that some felonies are common while there are others they've never encountered.
Here is a list of the most common felony arrests and convictions.
Felony Drug Crimes
There are so many different drug-related felonies that it's easier to lump them into one category than to sort them out. It's worth noting that in many cases if a person is charged with a drug-related crime, it's likely that they've been charged with multiple different drug offenses.
Examples of drug-related felonies include:
Possession
Possession with intent to sell
Distribution and Trafficking
Cultivation/Manufacturing
It's important to note that many of these charges are wobbler offenses, meaning in the right circumstances they could actually be misdemeanor charges. The amount and type of drug involved is what usually determines if the charge is a misdemeanor or felony.
Aggravated Assault
Aggravated assault is an extremely common felony. If you're charged with aggravated assault, it means you either paired the assault with a death threat, or your victim suffered a serious injury during the incident. California Penal Code Section 245 makes it clear that using a firearm or another type of item that could be considered deadly is also aggravated assault.
A guilty conviction for felony aggravated assault can mean:
Spending time in a state prison
Probation
Community service
Losing the weapon you had during the assault
A fine of up to $10,000
Retribution
Aggravated assault is one of California's three-strikes felonies.
Up to $10,000 in fines
Restitution
Confiscation of the weapon (if it is owned by the convicted individual)
Possible community service and/or a mandatory Anger Management course.
Arson
Arson is a surprising addition to the list. It simply doesn't seem like it would be that common. However, a large bulk of arson cases are less about setting a fire and more about insurance fraud.
In California, arson is covered under California Penal Code Section 451 and California Penal Code Section 452 .
California law enforcement agencies have special task forces that deal with arson cases. These teams look at the fire and all of the circumstances surrounding the arson case. The process is often slow, prompting some people to think they got away with the fire, only to be charged years after the event.
If you're convicted of an arson-related felony, the amount of time you serve in a state prison depends on where the fire happened, if anyone was hurt/killed, if the fire involved a knowingly inhabited structure.