Fast & Easy Bail Bonds in Huntington Beach
SIMPLE & FAST & EASY BAIL BONDS IN HUNTINGTON BEACH
Our Bail Agents Will Not Rest Until Your Loved One Is Safely Out Of Jail. Do Not Waste Another Minute, Bail Out Your Loved One Today.
CONTACT US NOW
24 Hour Bail Bonds in Huntington Beach, CA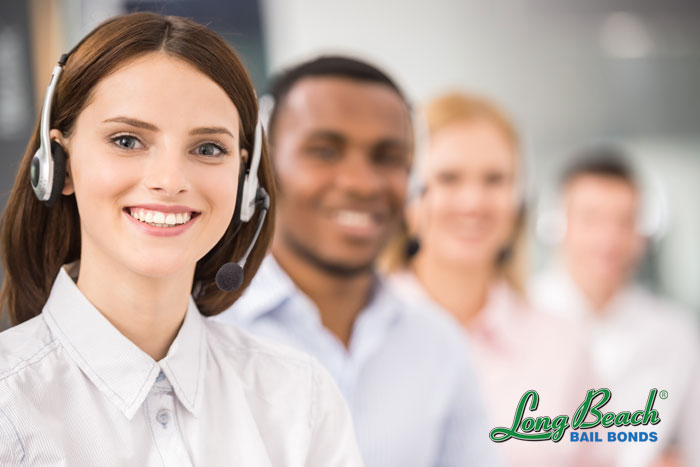 Need Professional Bail Help
At Huntington Beach Bail Bonds, we believe in going the extra mile to provide professional and courteous bail bond service. Our statewide, family-owned and operated company is staffed 24 hours a day, 7 days a week.
24 Hour Bail Bond Services
At Huntington Beach Bail Bonds an agent will always be available to help you no matter the time of day. You can always count on one of our bail bondsmen to be there for you and your family when you need them most.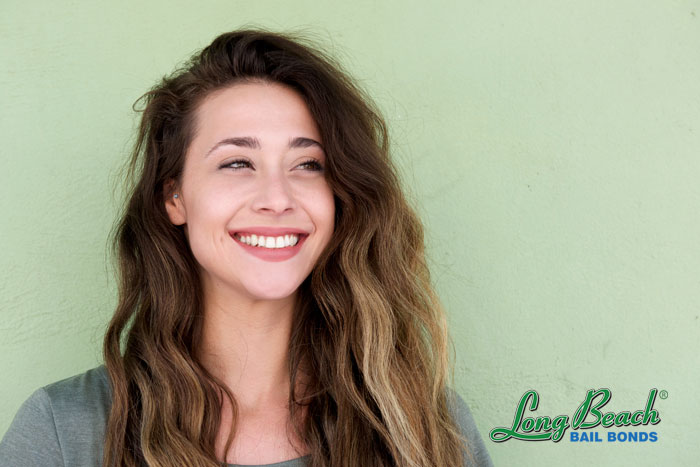 We Offer Discounts
We provide flexible payment plans with zero-interest financing to all of our clients. Our payment plans break up the cost of the bail bond and spread it out over several months, making it more affordable. It doesn't stop there! We offer up to 20% discounts to qualified clients, just ask an agent how to qualify!
AFFORDABLE BAIL BONDS IN HUNTINGTON BEACH
When your loved one get arrested in the middle of the night without warning, you're going to be one of the first people who he or she calls for help. Not wanting them to sit in jail any longer, you're in need of a bail bonds company who will answer your call at 4 AM. You can call Absolute Bail Bonds. No matter what time of the day it is, we guarantee that someone on our team will pick up your call or answer your online chat. We promise you won't get an automated message! You are our first priority.
We Offer the Best Help with DUI, Drug, Warrant, Domestic Violence, Felony, Traffic, Weapons & Misdemeanor.
WE SPECIALIZE IN FAST, 24-HOUR AVAILABILITY! CALL US NOW, GET THEM OUT WITHIN HOURS!
(562) 436-2207.
YOU HAVE THE RIGHT TO BAIL 24 HOURS A DAY
At Huntington Beach Bail Bonds we understand how bail can be a stressful and confusing situation. Let us reduce your stress with our professional and fully licensed bail bondsmen. Allow us to answer all your bail bond questions. We can typically complete all the paperwork and have your bail bond processed within 30 minutes. Our bail bondsmen have many years of experience, getting clients released from jail. Huntington Beach Bail Bonds can help!
For a free consultation simply call
(562) 436-2207

.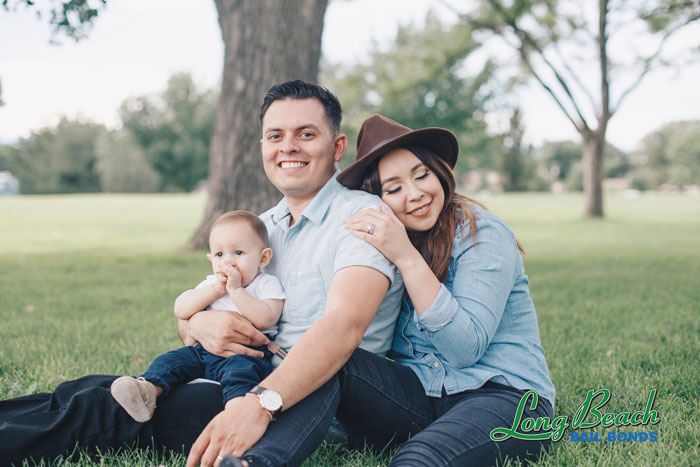 WHAT OUR CLIENTS SAY ABOUT US
Highly recommend this place, our experience was great. Agents make you feel comfortable, they give you that warm/fuzzy and trusting feeling. I had no clue as to how a bail bonds work as I've never had the need for the service and hope to never again but everything was explained clearly, had no questions when i left the place. I will be recommending Riverside Bail Bonds to my friends and family. Thank you for your service guys!
– Yolanda Nuat
I had to shop around for a bail company when my sister called me late last night from jail. It was pretty late but I was able to call amd meet with the agent to do the bail bond process. Marco was the agent who helped us. He did great in assisting us in our situation and making sure I was well informed of the whole process. My sister was released and is back home. Thank you Marco for your assistance and for being so patient when hoping us out.
– Cheryl Jacobs
I was looking for a bail company to help bail out a friend. I was able to chat with an agent instantly through their website. The process qas intimated then and was shortly contacted by an agent. Very smooth and easy. I was able to help my friend and her family bail her out and back home. Thank you to the agent Marco who helped us with the process .
– Alma Cortez
Affordable Bail Bonds in Los Angeles County
You need a Bondsman who knows what you are going through. Huntington Beach Bail Bonds is quick and efficient at what we do. We are here for you.
Getting arrested is a traumatic experience. You can rely on us to get you through the bail process, emotionally and financially. Trust us to guide you step-by-step to overcome the confusing jail system.
For professional help, you can afford, call Huntington Beach Bail Bonds now at (562) 436-2207
Serving all of Los Angeles County
Phone:
(562) 436-2207