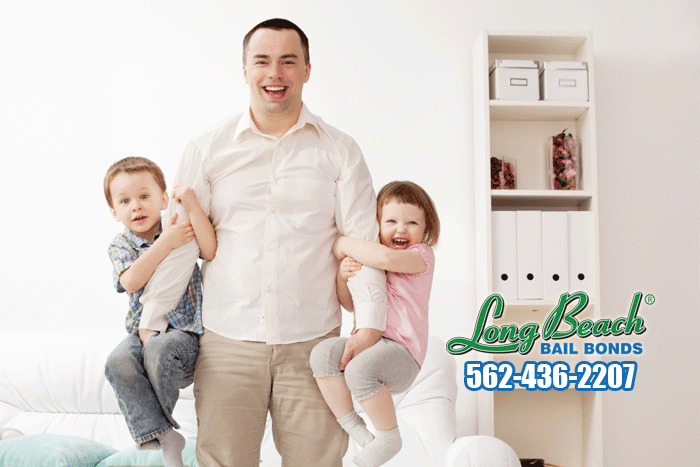 24/7 Emergency Bail Services
27 Years Of Experience
Free Consultations
No Hidden Fees
Customizable Payment Plans
Hablamos Español
Giving you reliable service
All our agent give free consultations and will work with you to set up a payment plan personally designed for you. Cerritos Bail Bond Store accepts all major credit cards as well as other payment methods in order to make your life easier. It is the mission of our bondsmen to provide you with quick and reliable service.
Cerritos Bail Bond Store is a family run company that has been serving California for 27 years. Our agents have more experience than any one else in the business and our bondsmen truly care about making this difficult time for you as easy as can be.
Bringing the good out of the bad
Getting arrested isn't someth...