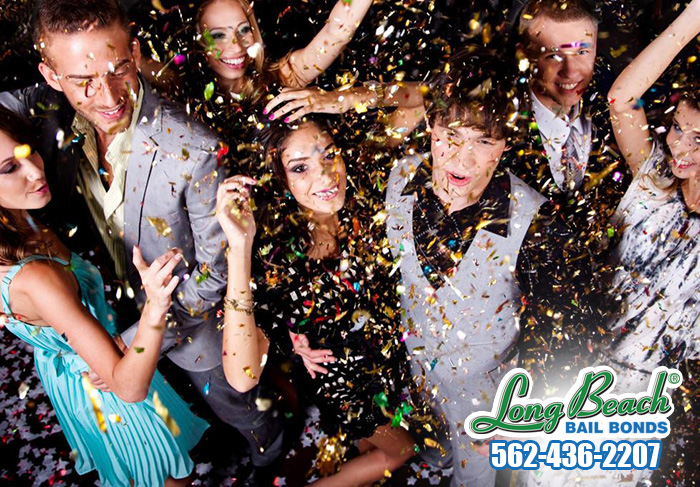 Usually we go out to the big fireworks show on July 4th and watch the professionals light up the night sky for us. This year however, we decided to host our own party at home, inviting friends and family over to join in on the fun. We have started the party planning and were not too surprised to learn the following rules and regulations when it comes to purchasing and owning fireworks.
Only fireworks categorized as "Safe and Sane" can be purchased by the public. Safe and Sane fireworks are small sparklers and fuses, for example.
"Dangerous" fireworks are most fireworks like torpedoes, rockets, and large sparklers and these are not allowed to be sold to the public.
Safe and Sane fireworks may only be purchased between noon on June 28th and noon on July 6th...