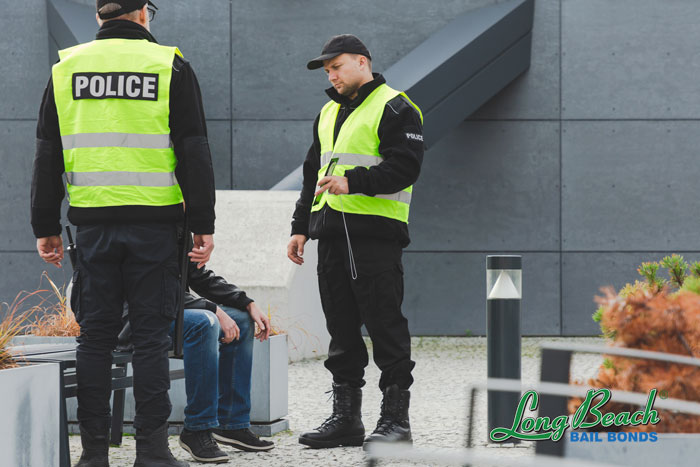 It doesn't matter if it's a phone call asking that you schedule an appointment or if officers knock on your door. Learning that the police want to talk to you is enough to strike terror into your heart, even if you haven't done anything wrong.
When you learn that the police want to speak to you, you should forget anything you learned from procedural shows. They always imply that you should wait to get a lawyer, that's a huge mistake.
The police can't force you to talk to them without a lawyer and contrary to what popular culture might want you to believe, having a lawyer doesn't automatically make you seem guilty.
Legally speaking, you're not obligated to speak to the police unless they have presented you with a warrant...