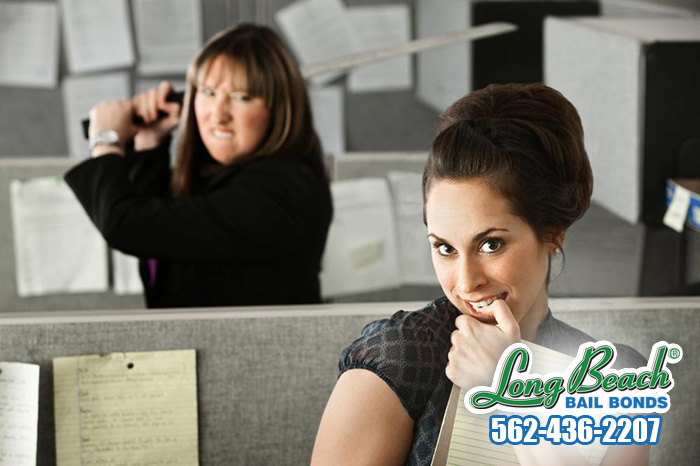 We like to caution people to be aware of their surroundings because you can never really know what may happen. You could end up being an innocent person in the wrong place at the wrong time. You also do not want to unintentionally aggravate anyone either.
For example, you could be the safest, most cautious driver on the road. However, no one is perfect, and you almost accidentally hit another driver. Now this other driver is pissed off and is trying to run you off the road.
Another example could be that you are just out minding your own business and you see a man bothering a woman. You come to the woman's defense and boldly, yet politely ask the man to leave her alone. Now this man is pissed off and decides to hit you.
Yet another example could be your misplaced anger...