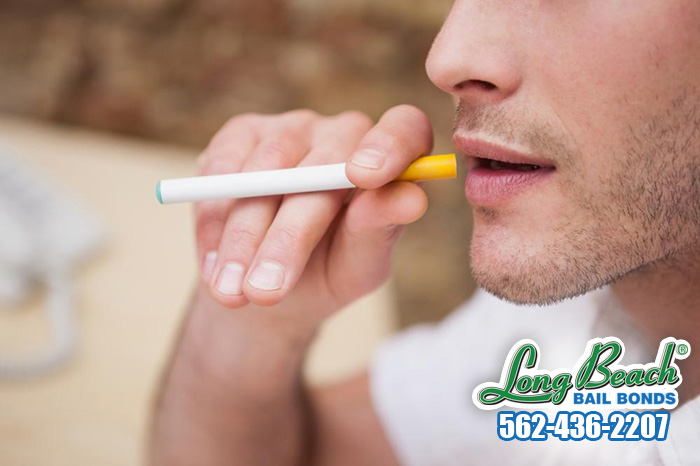 If you are between 18 and 20 years of age, and recently tried to buy cigarettes at the same store you have legally purchased cigarettes from in the past only to be denied the transaction, it is because California raised the legal smoking age from 18 to 21, and the new law just went into effect a few weeks ago.
Somewhat awkwardly and uncomfortably, without a real smooth transition, this leaves many young adults suddenly unable to purchase cigarettes anymore, going from smoking regularly to not anymore. That is the hope at least, but face it, it is not hard to bum a cigarette off another person.
California is the second state to raise the minimum smoking age in an effort to curb smoking among young adults...