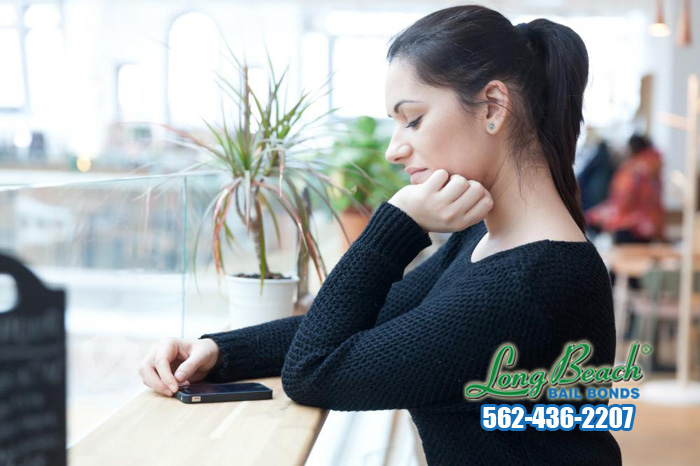 Cell phones are small objects that can hold a lot of information and secrets. When the police want to look through it, in most cases, they will need a warrant. Instances where a warrant will not be required are:
The owner gives consent to the cops to search the phone.
When the police stop a person with reasonable suspicion that a crime has been, or will be committed, and frisk them.
The phone is in plain view, the phone may be in plain view for the officers to take. However, when texts and phone calls are concealed, and the cops go through this data without reason, then the judge could throw out this as evidence.
It was seized during a search on public school property.
The police are in pursuit of the suspect who can easily destroy their phone, which holds evidence.
These are general ex...