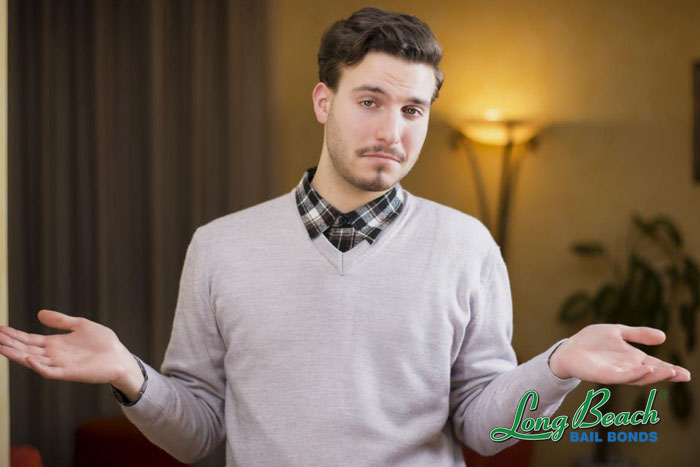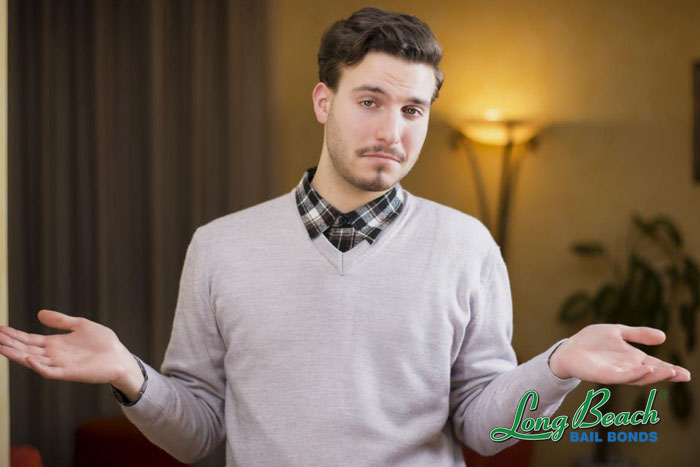 NWhen people think about laws, they typically think of carefully crafted rules meant to keep people safe or in line. While most laws could safely fit into that category, not all of them do. Lawmakers are people just like everyone else, which means they are prone to bad ideas just as much as everyone else is. This is how crazy and weird laws end up in existence.
It is no secret that the state of California has its fair share of odd laws. After all, who would think guaranteeing sunshine to the masses or forbidding wild animals from mating in certain areas would be a good idea. Still, the state of California is not the only one with strange laws. Every single state in the Union has its own odd laws that make people scratch their heads.
States and Their Odd Laws
No matter which state a person...