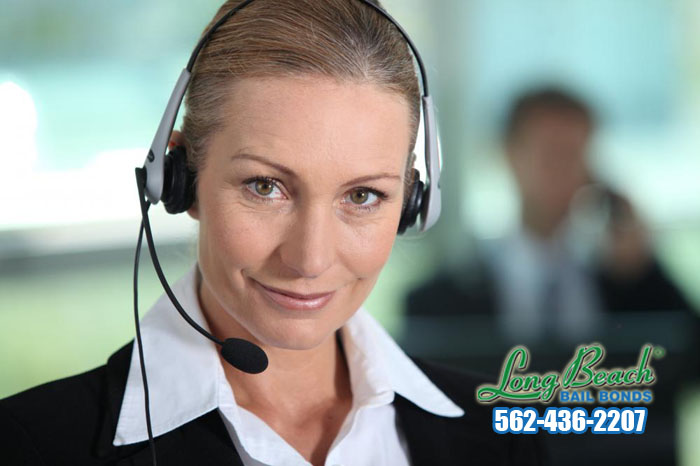 Word about your arrest will inevitably get around to some ears that you would rather not have reach. Our team here at Crenshaw Bail Bond Store can see that your predicament is kept under wraps as much as possible. We see no reason to put you on blast and it is not like we benefit from doing so. Confidentiality is super important to us, because without it, our clients cannot trust us. How would we do our job then?
Being arrested is embarrassing and troublesome. We get that. We are not here to make the bail bonds process any more difficult than it already is. In fact, we are going to make it easier for you.
We are going to work closely with you and your loved ones to come up with a payment plan that is customized to your financial situation. You and your loved ones will only pay 10% of th...