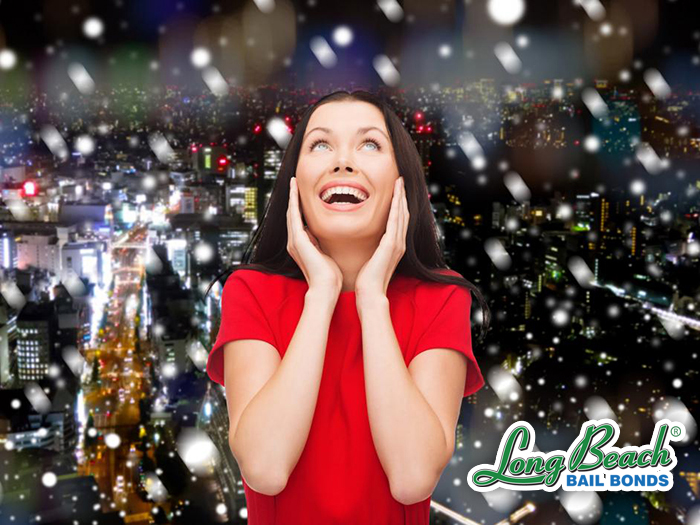 Prepping for your 4th of July should take more effort than you think. You have already planned who you are hanging out with, where you will be, and what you are grubbing on, but do not forget about:
Planning transportation – Do not drink and drive. Use Uber, Lyft, or designate a sober driver. Remember the legal alcohol limit in California is 0.08% but even if you are under that, it is best not to get behind the wheel anyway.
Considering checkpoints – It is a 3-day weekend that will involve more alcohol for most people. There will be more checkpoints.
Having the right fireworks – if you are going to be at home and want to have your own small fireworks, fine, but make sure they are certified Safe and Sane fireworks, not Dangerous fireworks...