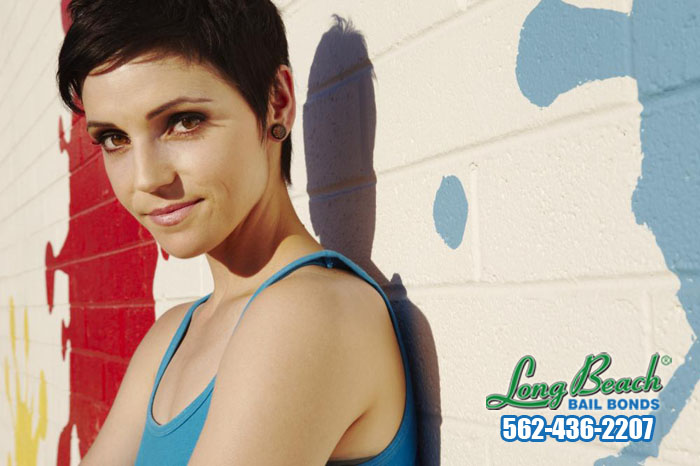 Jail and prison are technically not the same place. They're not two terms that refer to the same institution.
What are the differences?
Jails hold people for short-term periods. They hold people who have recently been arrested but have yet to post bail; people who are waiting for trial, and convicted people who are serving short sentences. Jails are run by local governments and police departments. Specialized services are typically offered, such as, work release programs that focus on educational needs, substance abuse, and others. Prisons hold convicted individuals who are serving long term sentences for their crimes. Prisons are operated by state and federal governments...