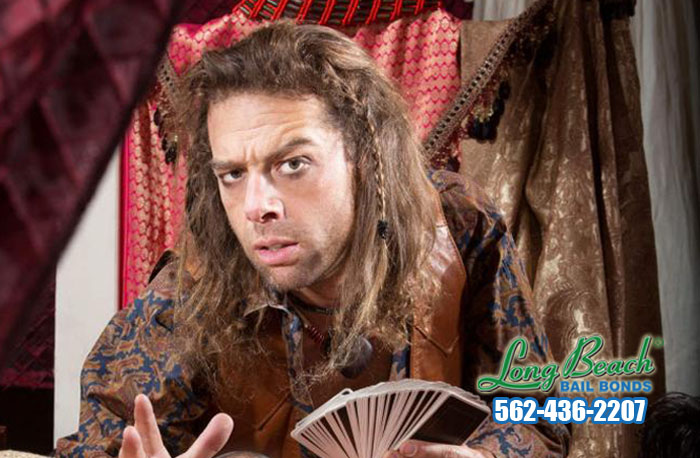 Bored at work and want some fun? Try some light reading to educate yourself with some tips for when you travel to different states across America. We have compiled some of America's wackiest, most absurd laws that are still in effect today. They probably are not heavily enforced thanks to how ridiculous they are, but if they are enforced, you can technically be fined or arrested.
In Alaska, you cannot give a moose a beer. So do not bother inviting them to your house party.
In California, no driver-less vehicle can go faster than 60 miles per hour. Yet, a driver-less vehicle going 59 miles per hour on the road is fine, because it is totally safe.
In Connecticut, a pickle will achieve true pickle status only if it bounces. If it does not bounce, it cannot be called a pickle...