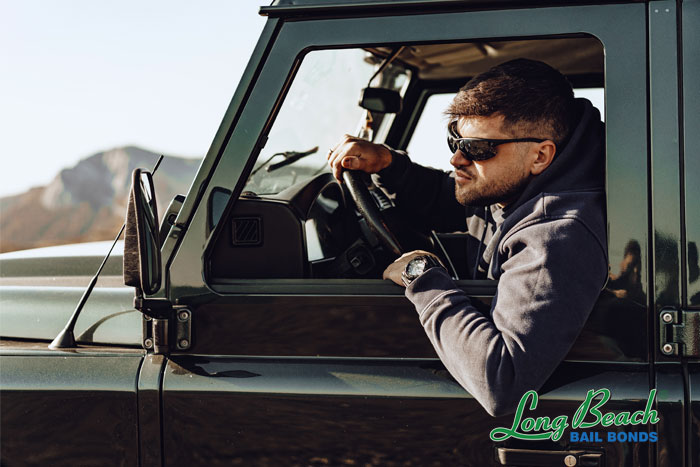 14 Jul

Off-roading in California's State and National Parks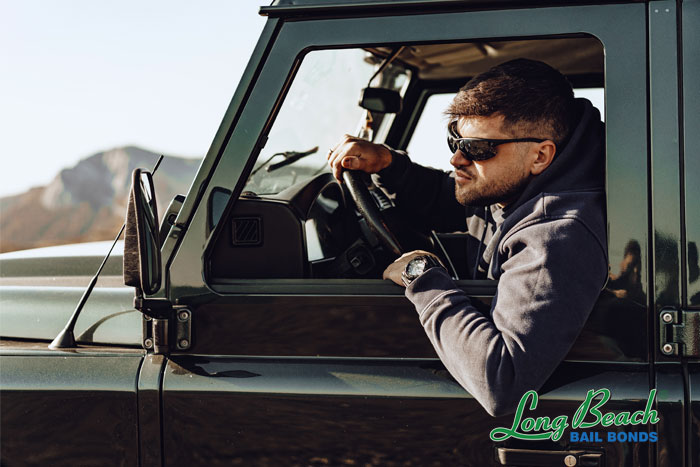 Off-roading isn't just a lot of fun, it's also a great way to see parts of California's state and national parks you wouldn't otherwise, get to see. Off-roading provides you with the means to visit more remote areas than the traditional roads take you to, while also allowing you to cover more ground than you would if you were hiking or biking.
While there are many benefits connected to off-roading through California's state and national parks, going off-road also means you have some additional responsibilities you must adhere to.
Make Sure Your Permit is Current
You're not allowed to hop into your ATV and start tooling around California's state and national parks. The only people who are allowed to enjoy off-road adventures are those who have the proper permits.
If you're going on an off-road adventure in one of California's state parks, you need to fill out an application with California's Department of Parks and Recreation. The vehicle you are using must comply with current state environmental codes, and your off-highway vehicle permit must be kept current. The OHV permit is $25 if you're purchasing a season-long pass. You only have to pay $5 for a day pass.
If you're not a California resident, you still have to purchase an OHV permit before you can embark on an off-road adventure through the truly stunning state parks. The cost of the permit for non-residents is $30.
Off-Roading in National Parks
Some people make the mistake of thinking that because they got an OHV permit from the state, that they can also go off-roading in California's national parks. That's not the case. The National Park Service manages the National Parks and has its own permit. You'll have to contact the National Park Service to learn about the application process and cost of the off-road permit.
Follow the Rules
Don't assume that your off-road permit allows you to go anywhere and do whatever you want. That's not the case at all. The National Park Service in particular is diligent about enforcing rules that pertain to what you can and can't do while off-roading. Breaking one of the rules could end up costing you a lot of money.
If you're going off-roading it's important to find out exactly where you can and can't go. Most parks have maps and even post the areas where you're not allowed to take your off-road vehicle.
Simply getting caught off-roading in a section of a National Park, where off-roading is prohibited, is considered a violation of Title 36 of the Code of Federal Regulations. If you're convicted of the violation, you could be sentenced to as much as 6 months in prison and also fined $5,000. Additional charges that are often added to this violation include violating an endangered
species, littering, wildlife, plants, and natural or cultural features violations, and damaging archeological resources.
Have fun on all of your off-road adventures this summer!