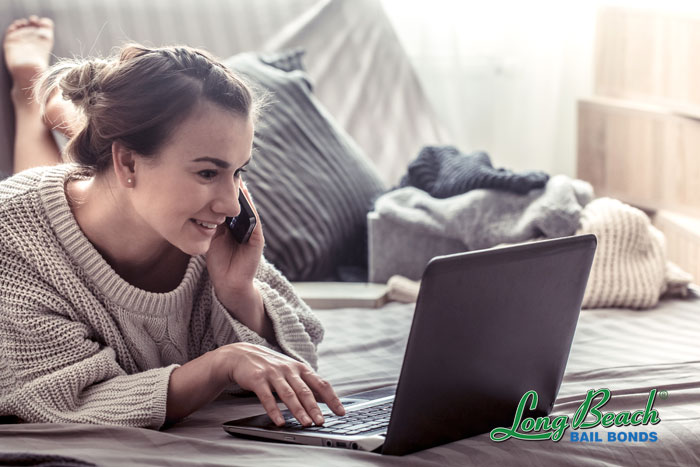 When you sign a contract with Long Beach Bail Bonds you're entering into a written agreement with us that states in exchange for us posting your bail and helping secure your release from jail, you agree to appear at all of your scheduled court appearances and follow any other rules the court has attached to your bail.
For many people, a bail bond is the only way they will be released since they simply can't come up with the money on their own.
If you find that you need to make a California bail bond, here is what you need to know.
Make sure the bail bonds company you're about to work with is genuinely allowed to write a bail bond for you...