20 Jan

Picture This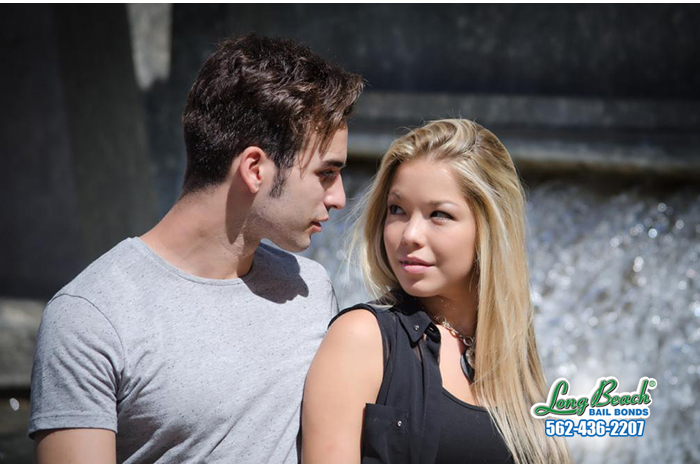 Picture your warm, comforting home.
Now picture jail. It is likely you are thinking along the lines of cold, dingy, dirty, cement cells and an overall, unpleasant experience.
If you were arrested, wouldn't you rather bail out of jail and return home, than live in jail during your entire trial?
Now think about how your loved one, who was actually arrested, feels in this situation. They are eligible to post bail, but they can use your help. It will be faster and more affordable if they have someone they love and trust helping take care of some of it. This is especially true, considering they have limited resources while in jail.
To help facilitate their immediate release, you should contact Belmont Shore Bail Bond Store, one of California's most trusted bail bond companies. Bail bonds cost 10% of the full bail amount, and they can be paid off with a payment plan that extends after the defendant is released.
Do not make your loved one wait in jail any longer, contact Belmont Shore Bail Bond Store and get your loved one home to you safely. We will not let you, or your loved one, down.
Belmont Shore Bail Bond Store can be reached 24/7 online, and at 562-436-2207.