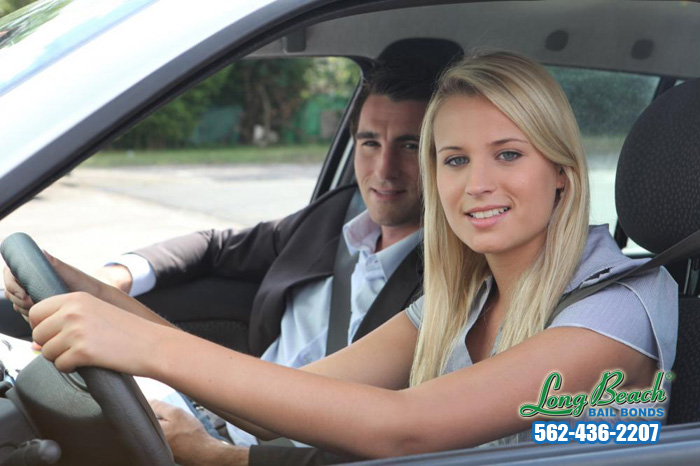 It's no secret that rain makes drivers well, worse. Especially in harsh weather, it's dangerous to be driving. The roads are slippery, it can get very windy, and the rain splattering on the windows prevent clear visibility. With winter weather approaching and this year, the historic El Nino too, we're here to give you a re-education on some driving tips so as to not get into an accident and/ or get arrested (for breaking driving laws).
In California, when windshield wipers are being used continuously, headlights must be turned on, even if it is bright and sunny out.
Place GPS mounts on the bottom corner of your windshield. It's against the law to have it stuck in the middle.
If you find yourself hydroplaning on the wet road, do not accelerate or brake...