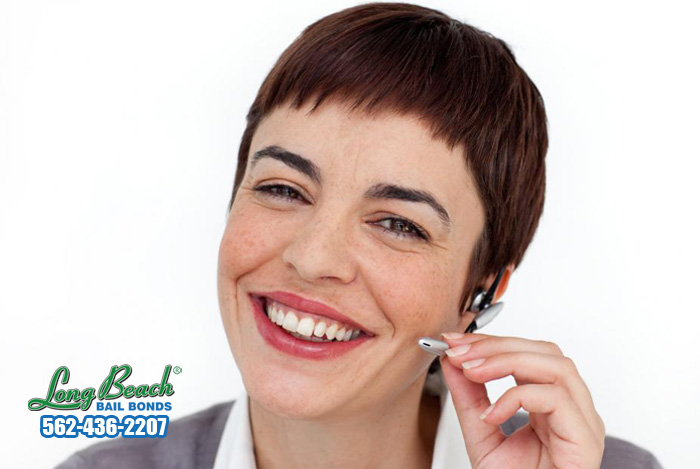 There's no need to say goodbye if one of your friends or family members gets arrested. You can get him or her out of jail quickly enough that it is like he or she was never gone. To get your friend out of jail fast, talk to the bail agents at Compton Bail Bond Store. We help hundreds of people every day, we can help you and your loved one too.
When you need to rescue someone you care about from jail, you want only the best bail help. We keep our bail agents at their best by training and retraining them constantly. This ensures that our clients receive the best bail bonds help that we can offer. We do everything in our power to makes sure our clients are taken care of when they come to us for help.
You can get ahold of one of our bail agents whenever and wherever you need one...