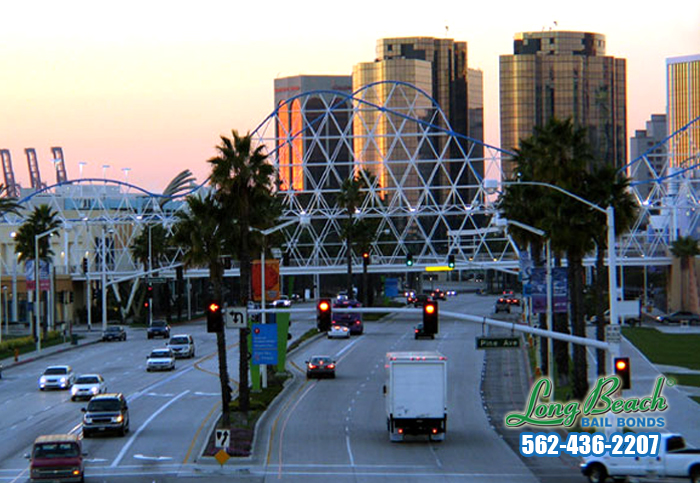 What would you do if you found out that a friend or family member got arrested? Would you leave your loved one in jail, or would you try to rescue him or her? You would not want to stay in jail any longer than you needed to, so do not force your loved one to sit behind bars. Bail him or her out of jail today with help from the professional bail agents at Downtown Bail Bond Store Services.
We are a statewide, family-owned, bail bonds company that has been helping the people of California since our founding nearly 30 years ago. We have years of experience that we use to better help our clients rescue their loved ones from jail. With us helping you, we can have your loved one out of jail in as little as 2 hours, depending on the county where your loved one was arrested.
As soon as you start ...