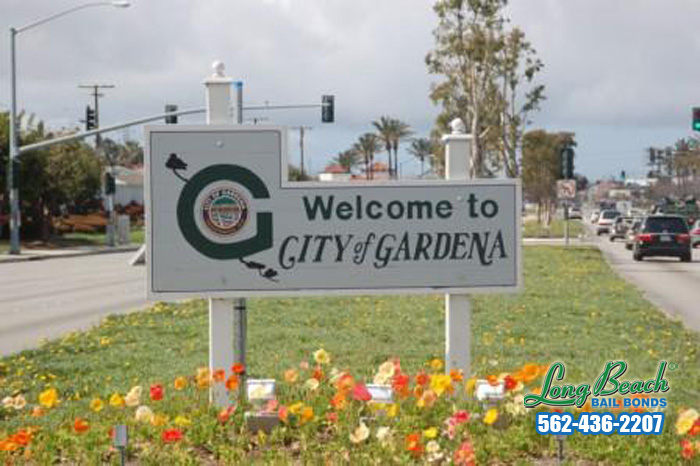 Finding out that someone you care about, a friend, has been arrested can be worrisome. You think things like; how can you get that person out of jail? Bail is expensive and complicated, but it does not have to be. Some bail bonds companies try to make bailing out a friend difficult, but not Gardena Bail Bond Store Services.
Other bail bonds companies want the bail bonds process to be difficult and confusing for their clients. These bad bail companies figure that when their clients are stressed and confused, the company can make more money off of the client's desperation. They use underhanded tactics such as hidden fees, to make as much money as possible.
We are not one of those companies...