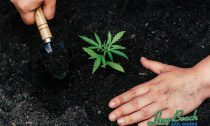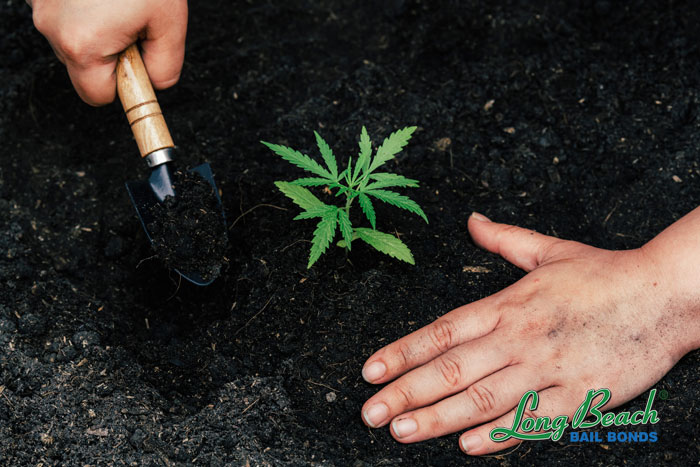 Drug cultivation in California is addressed in Health and Safety Code 11379.6HS. The code clearly states that, "every person who manufactures, compounds, converts, produces, derives, processes, or prepares, either directly or indirectly by chemical extraction or independently by means of chemical synthesis, any controlled substance specified in Section 11054, 11055, 11056, 11057, or 11058 shall be punished."
Getting caught manufacturing, growing, or otherwise producing prohibited drugs in the state could result in a sentence that includes 3-7 years in a state prison and a fine as large as $50,000.
In many cases, manufacturing a controlled substance represents only one of the things you'll be charged with. There are usually several charges filed at once.
Additional charges generall...