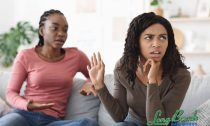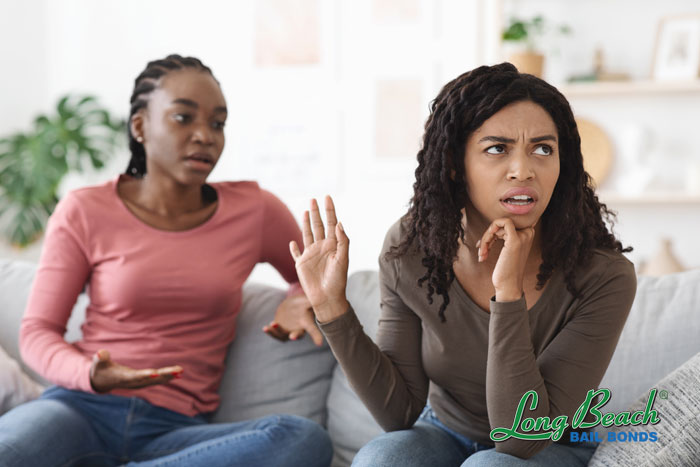 Families fight. Some just happen to fight more than others. The trick to weathering family fights is recognizing the signs that the fight is starting to escalate into something that won't simply blow over and taking steps to diffuse the situation.
Remove Yourself From the Situation
When a fight is starting to get too loud or you sense comments are about to be made that can't be taken back, removing yourself from the situation is one of the best things you can do. Go for a walk, take a drive, disappear into your bedroom. Take at least a half-hour which gives everyone a chance to cool down. If you're in a situation where you can't walk away, you need to do the next best thing which is taking a deep breath, counting backward from ten, and work to mentally calm yourself down...