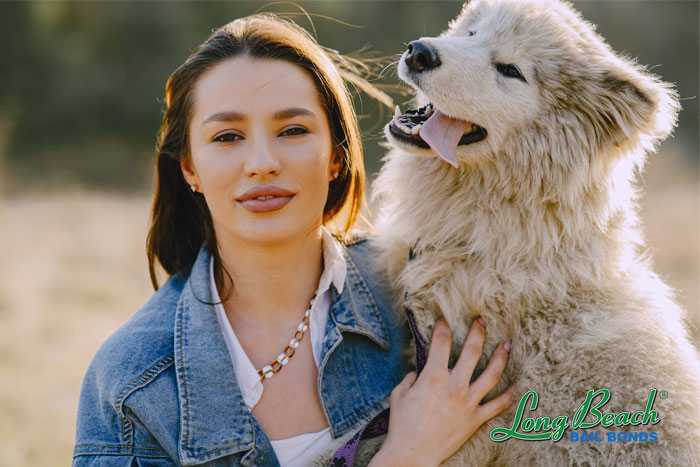 It happens all the time. A dog appears in your yard or you find a cat while your out on a walk. Even though the animal isn't yours, you invite it into your home. At this point, you find yourself in the crossroads of an ethical decision. Do you keep the lost pet or do you make an effort to track down the owners?
Protocol for Finding Lost Pets
While you might think it's up to you to decide if you want to keep the pet or find it's owner, California lawmakers think differently. Many lawmakers are animal lovers who have gone through the agony of having a cherished pet disappear. In an effort to help lost pets reunite with their devastated owners, the lawmakers passed legislation that requires that you report the found animal within 48 hours of finding them.
You can report the lost anim...