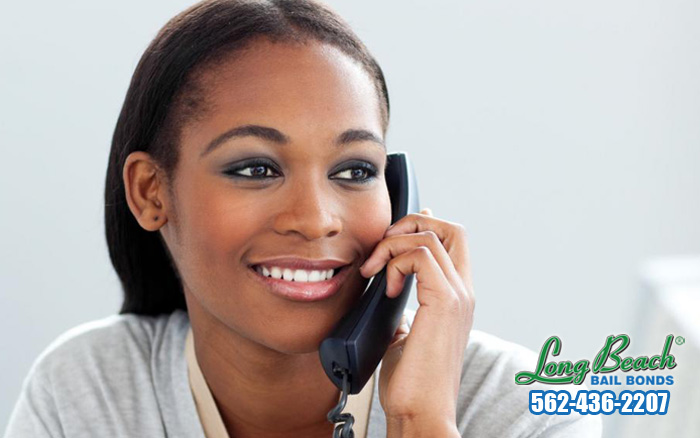 When you are trying to bail someone you care about out of jail, you want to make sure that you are doing the right thing. How can you know that if you have no idea how the bail process works? You need answers, and the knowledgeable bail agents at Paramount Bail Bond Store can give them to you. Our agents can answer all of your questions, you just have to talk to them.
Can you bail my friend in Nevada out of jail?

No. We are only licensed to bail people out of jail in California. If you want to bail someone out of jail in a state other than California, you will need to contact a bail agent in that state.

Who can bail out my friend?

Anyone who cares about your friend can bail him or her out of jail. You do not have to be related to someone to bail them out.

What happens if I do not bail ou...