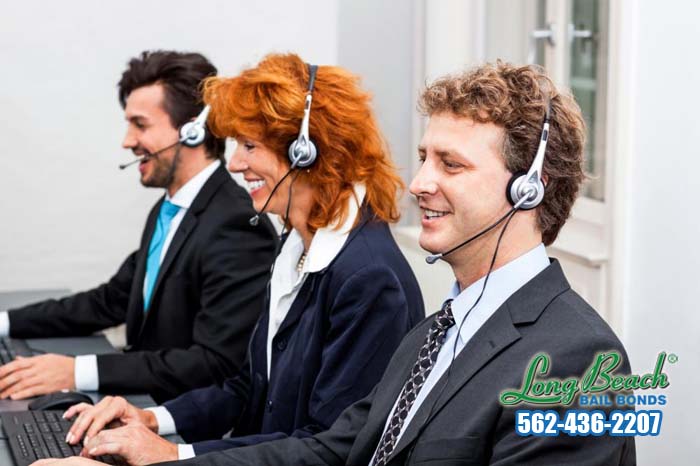 Talking to a bail agent about bailing out your close friend or family member does not have to be a scary task. If you work with the right bail agent, then the task becomes much less intimidating than it would be if you worked with the wrong people. You want to find a bail agent that knows what he or she is doing and actually cares about you as a client.
You want to work with one of the skilled and caring bail agents from West Carson Bail Bond Store Services. Here, our bail agents are a part of our family because we are a family-owned company. This means our agents actually care about their clients and their loved ones. We understand how important it is for our clients to rescue their loved ones from jail.
Our bail agents are available to help you whenever you need help...