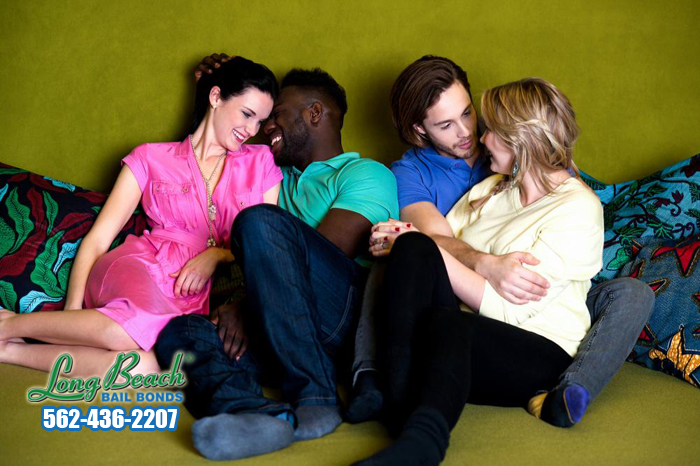 When someone is arrested, they can feel isolated and alone in jail. Do not make someone you care about, feel like that. Rescue him or her from jail with help from Westminster Bail Bond Store Services. We will help you get your friend or family member out of jail in as little as 2 hours, depending on the California County where he or she was arrested.
We have offices and bail agents located in cities all over California. Our agents can bail your loved one out of any jail or courthouse in the state. You can count on us to always be there to help you. Our bail bondsmen are available 24 hours a day, 7 days a week. Whenever you need a helping hand, we will be there for you.
Each year, we put every single one of our bail agents through training to keep them at their very best. When our bail age...