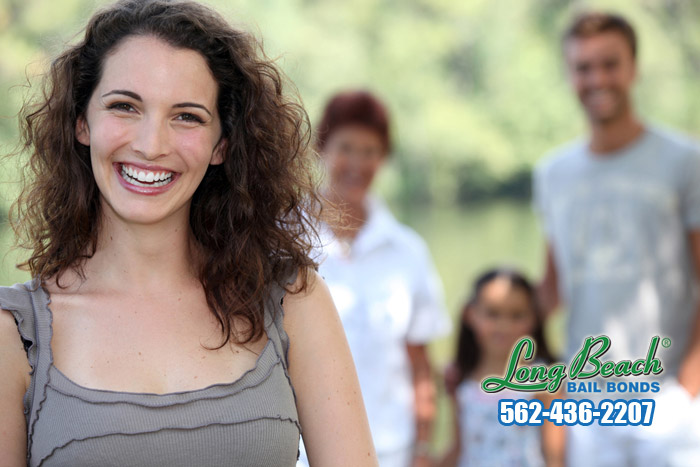 Everyday thousands of people are arrested in Long Beach, and most of them are not prepared for it. Luckily, there is Long Beach Bail Bonds. Long Beach Bail Bonds is your one stop bail bonds company. We will help you get your friend or family member out of jail quickly and make the entire process easy for you.
When you call Long Beach Bail Bonds one of our trained bail agents will always answer the phone. Our bondsman will guide you through the process of bailing a loved one out of jail. Just give our bail agent the name of the person you are trying to bail out and the county in which they were arrested. Our bail agent will find all the necessary information for you.
Next, payment for the bond will need to be taken care of...