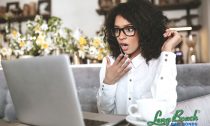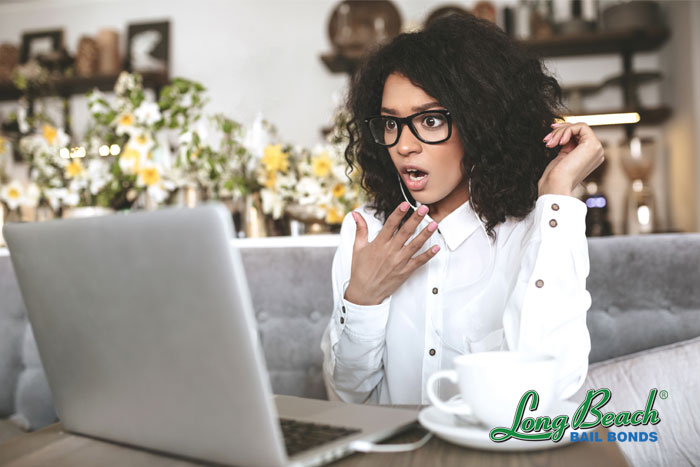 Unemployment fraud isn't new. There have been instances of it dating all the way back to when the system for helping people stay financially solvent after they suddenly lost a job was first created.
The high number of people who were forced to claim unemployment benefits when the pandemic struck the United States, combined with some unexpected unemployment bonuses the government instituted in an attempt to keep the economy running has triggered an interest in unemployment fraud.
Loree Levy, a spokesperson for the California Employment Development Department, recently confirmed that the state is on the lookout for people who are committing unemployment fraud.
Levy's department released a press release the addressed the issue...