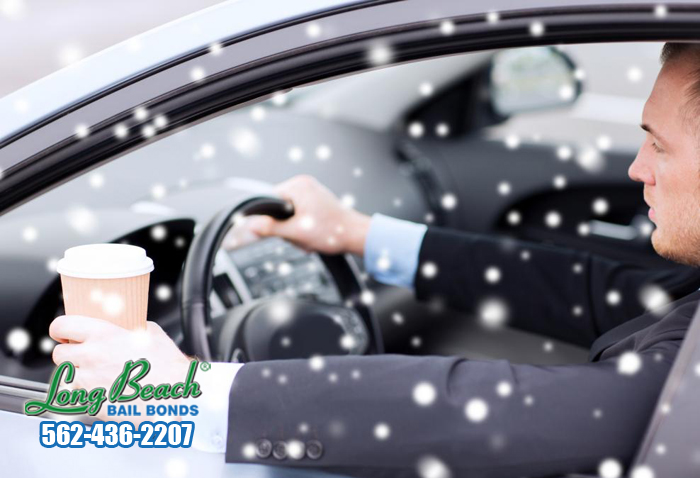 We hear that El Nino is going to really begin in February and when the rain comes, so do more road accidents. In preparation for rainy day driving and to avoid as many accidents and arrests as possible, let Willowbrook Bail Bond Store offer you some tips:
Check windshield wipers and get them changed if necessary.
Check headlights, tail lights, and signal lights. Get them fixed if they're out!
Check tires. Replace them, rotate them, fill them up with air.
Get brakes cleaned and adjusted.
Use headlights whenever the windshield wipers are running.
Drive slower, but still with the speed of traffic.
If you find yourself hydroplaning, release the gas but don't hit the brake. Hold the steering wheel tightly and you'll find your car gains control again.
These tips will make you a safer, better ...