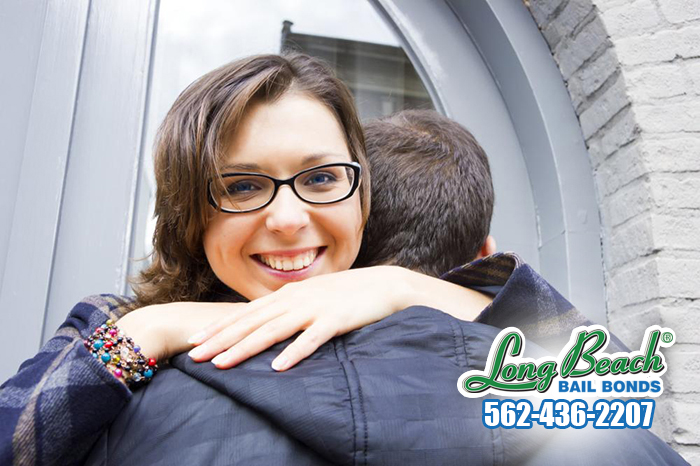 Compton Bail Bond Store was founded in 1987, and has been a family-owned company ever since. Our bail agents are available 24 hours a day, 7 days a week, and are ready to help you at a moment's notice. No matter when your friend or family member was arrested, you can rest easy knowing that a trained bail bondsmen is ready and waiting at Compton Bail Bond Store.
Anyone can be arrested at any time, so we are ready to provide professional bail bonds assistance whenever you need it most. Unlike other large bail bonds companies, we understand how important it is for you to bail your loved one out of jail. We are a family-owned company, which means we understand the importance of family.
Our bail agents here at Compton Bail Bond Store work hard for you so you do not have to...