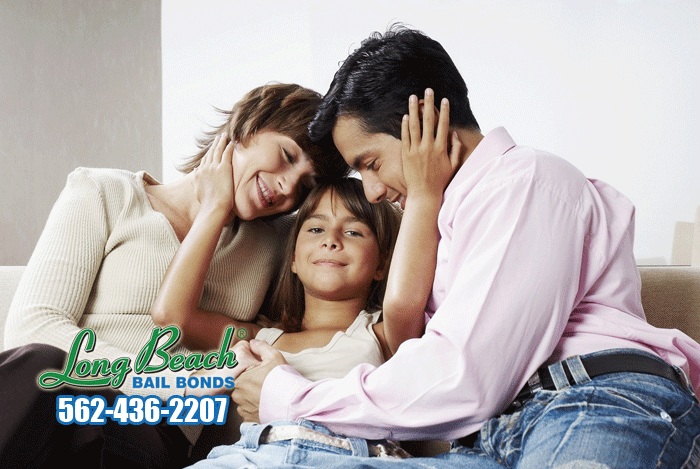 If you're worried about the cost of a bail you have to post, please call Huntington Park Bail Bond Store. Our family-owned company has helped hundreds of clients in facing the same situation for the past 27 years. We explore options with all clients, coming to a payment solution that is financially acceptable for them.
We will discuss collateral options that are acceptable for the bond, such as an indemnity agreement, a promissory note, mortgage agreements, cash, money orders, and credit cards. Collateral funds will be returned after the defendant appears at all court-set dates; if they do not, the collateral will not be returned.
We understand that this is a sensitive and private issue, which is why our company upholds strict confidentiality for every client...