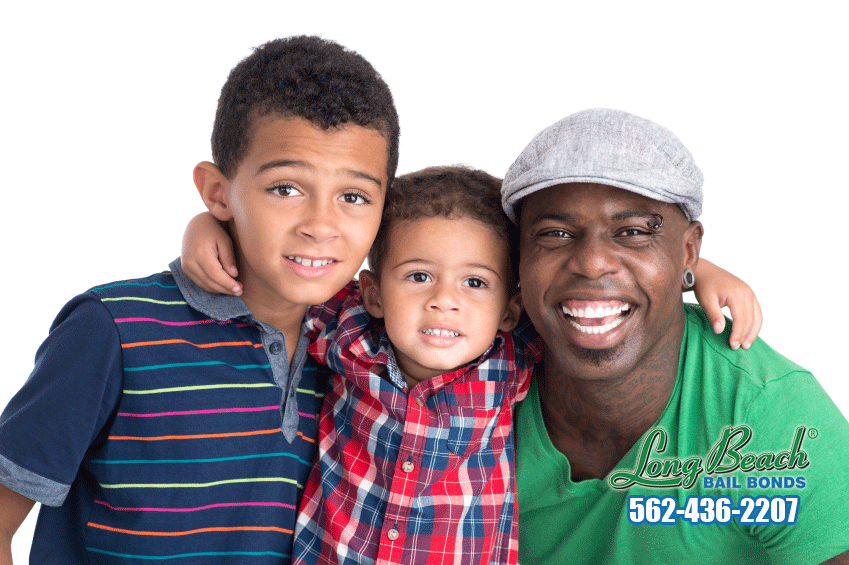 Standing before a judge, a jury, your lawyer, prosecutors, and other witnesses and government officials is perhaps one of the most frightening situations to be in – these are the people who will decide your fate and future. The best way to prepare yourself is to understand and follow proper court etiquette so the room will take you seriously. Be mindful that improper etiquette and disruptions can result in the judge ordering your removal from the court and delaying your hearing – not a good sign at all. Here are some things to consider:
Weapons and drugs are prohibited.
Remove sunglasses, hats, and hoods in court. Dress professionally and neatly.
Do not chew gum.
Avoid using "um."
Stand up straight and speak clearly.
Be early – being late can render your bail null.
When asked a...