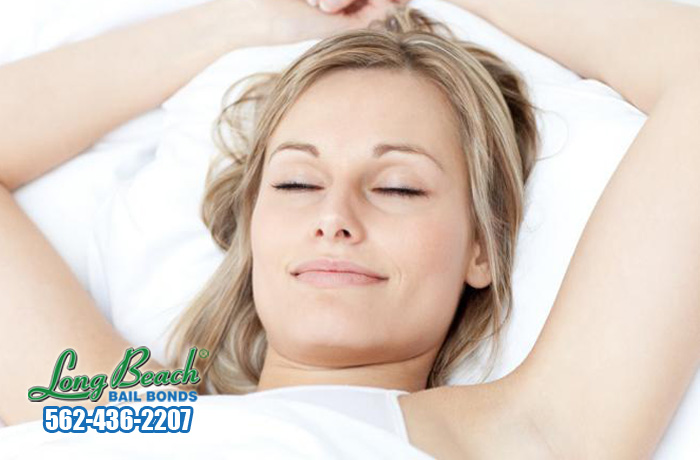 When you need to bail someone you care about out of jail, you want only the very best. You want a bail agent that knows exactly what she is doing when it comes to helping you. At Compton Bail Bond Store, we train our bail bondsmen all the time, which keeps them at the top of their game.
We continually put our bail agents through training. This constant training and retraining keeps them at the top of their game. When our bail agents are at their finest, our clients receive the best bail service available in California. We know how to take care of our clients and give them the bail help that they deserve.
We have been helping Californians bail their friends out of jail since 1987...