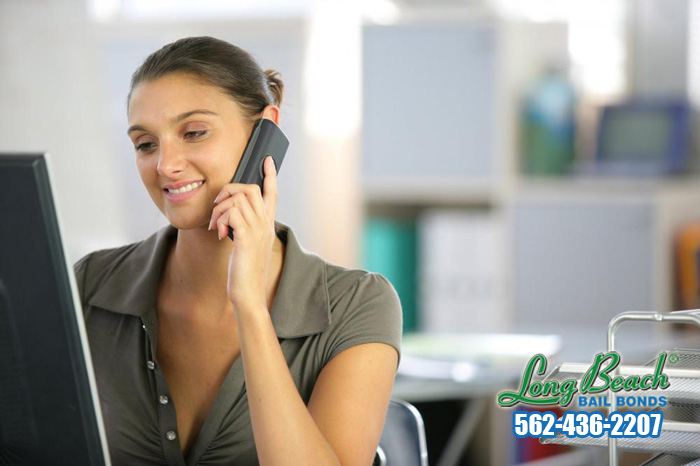 When you have a friend or family member who has been arrested, it is time to jump into action and rescue him or her from jail. If you think that you cannot do the job alone, do not worry. You have an ally in Cypress Bail Bond Store. We have been helping Californians since 1987, let us help you and your loved one too.
We are a statewide, family-owned company. We have helped thousands of people over the last 29 years. We know how to best help all of our clients when it comes to rescuing your friend or family member from jail. Our agents are available 24 hours a day, 7 days a week, so they can offer you their assistance whenever you need help.
On top of our agents being available 24/7, we have agents located all over the state of California...